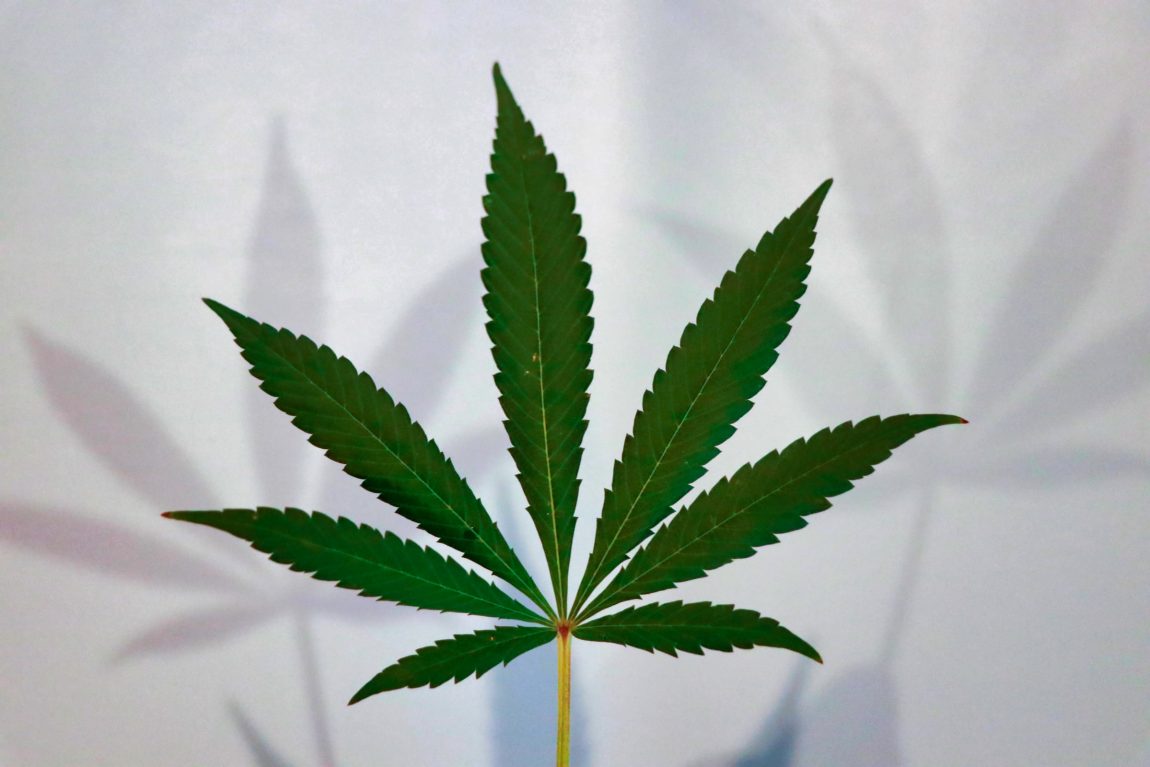 Continuing Ed Seminar – MO Medical Marijuana Law
Medical marijuana creates numerous opportunities for investors, business owners, healthcare providers and patients with qualifying conditions. It also creates a myriad of potential legal problems for those who misinterpret state law and fail to take into account the fact that marijuana remains a Schedule I controlled substance under federal law. It is essential that attorneys advising medical marijuana businesses, patients and healthcare providers have a firm understanding of state and federal laws, as well as business licensing procedures, taxation difficulties, financing pitfalls and more.
Join Kennyhertz Perry Attorneys Jon Dedon and Benjamin Tompkins for their presentation Medical Marijuana Law In Missouri: A Comprehensive Overview of Medical Marijuana Legal Issues.
Continuing Education Credits
MO CLE- 7.2 credits, including 1.2 in ethics
KS CLE- 7 in credits, and 1 in ethics
DATE: Friday, May 15, 2020
TIME:9:00 AM – 4:30 PM
PRODUCT ID:#85397ER
LOCATION:
University Plaza Hotel & Convention Center
333 John Q. Hammonds Pkwy
Springfield, MO 65806
View in Google Maps
DATE: Monday, May 18, 2020
TIME: 9:00 AM – 4:30 PM
PRODUCT ID:#85396ER
LOCATION:
Holiday Inn Country Club Plaza
One East 45th Street
Kansas City, MO 64111
View in Google Maps