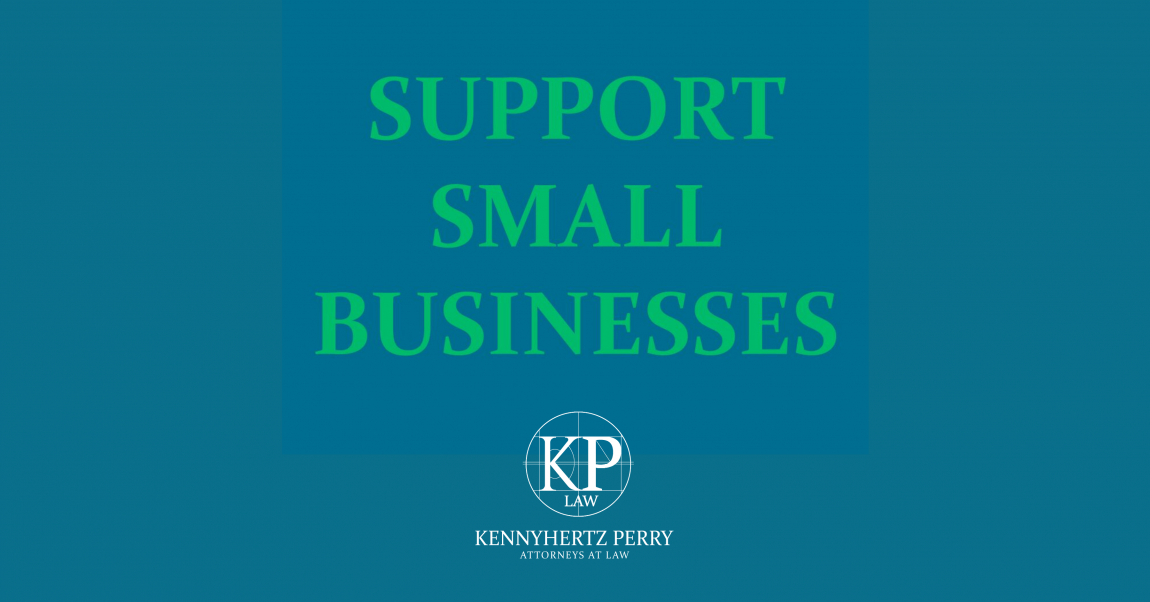 Missouri and Kansas Lag Behind on Seeking a Small Business Administration Emergency Loan Disaster Program for COVID-19
Last week, the Administrator of the federal Small Business Administration ("SBA") issued a statement that the SBA would work with state governors to provide targeted, low-interest disaster recovery loans to small businesses that have been severely impacted by COVID-19.  Disaster declarations have already been made for parts of California, Washington, Idaho, Oregon, Maine, New Hampshire, Connecticut, Massachusetts, New York, and Rhode Island.
At this time, according to the latest news reports, neither Governor Laura Kelly (Kansas) nor Governor Mike Parson (Missouri) has requested an emergency declaration from the SBA to set up a COVID-19 disaster program for small businesses in Missouri or Kansas.  If you are a small business facing severe economic consequences because of COVID-19, you should contact your state representative or the Offices of Governor in Kansas and Missouri about the need for Kansas and Missouri to seek an emergency declaration from the SBA and to establish a disaster program for small business loans.
Once the COVID-19 SBA disaster program is set up in a state, qualified small businesses can apply for Economic Injury Disaster Loans.  These loans can be up to $2 million, with a maximum term of 30 years, at an interest rate of 3.75% (non-profits can obtain disaster assistance loans at an interest rate of 2.75%).  Among other underwriting rules and regulations of the SBA, the small business must be able to demonstrate that it cannot obtain credit from any other source.
*The choice of a lawyer is an important decision and should not be based solely upon advertisements.