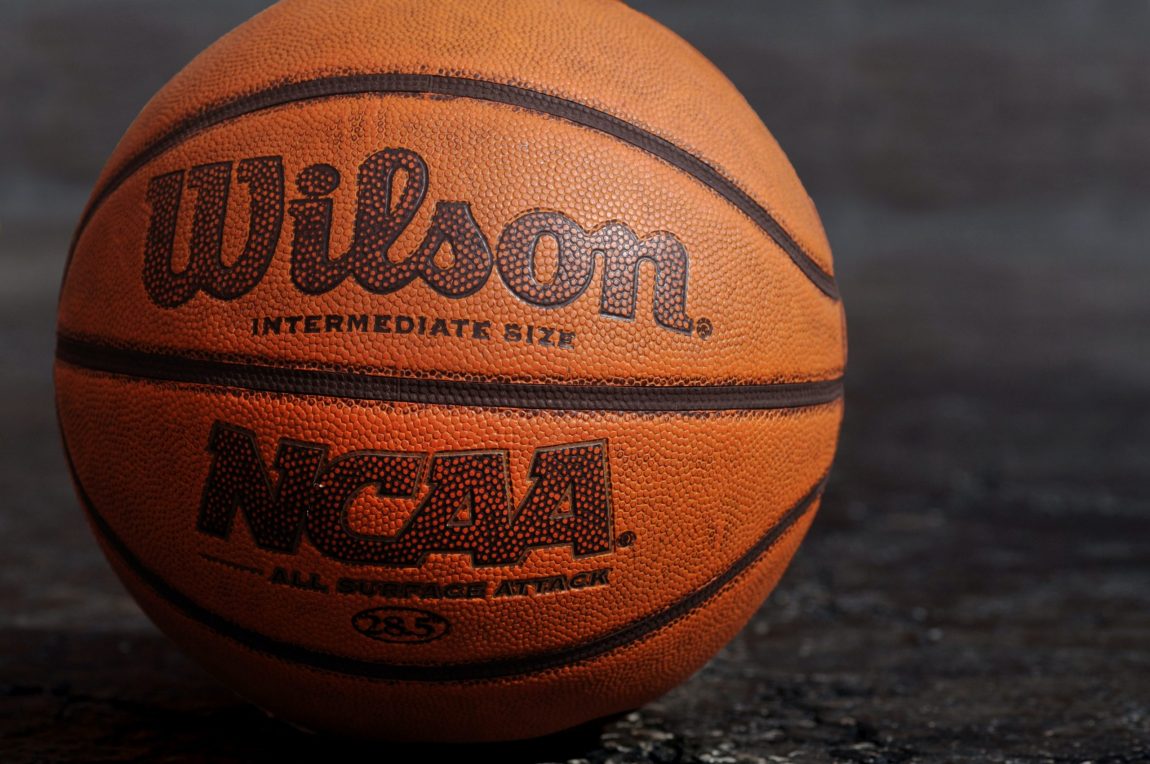 Mit Winter Discusses the Supreme Court's Decision in Favor of College Athletes in NCAA v. Alston
Last week, the United States Supreme Court issued its long-awaited decision in the NCAA v. Alston case.  In a unanimous decision, the Court held that the NCAA's rules which limit the amount of educationally-related benefits universities can give to college athletes violate antitrust law.  With this decision, NCAA universities are now free to offer and award their athletes unlimited educationally related benefits (such as computers, post-grad scholarships, study abroad programs, and paid internships), and cash payments of up to $5980 per athlete, per year as academic and graduation awards/incentives.
Kennyhertz Perry's Mit Winter discussed the decision with Front Office Sports and how it may affect college recruiting.
The ruling itself centers on whether the Ninth Circuit Court correctly applied the test to see whether an organization violated the Sherman Antitrust Act. The Supreme Court affirmed that the lower court did this properly, and systemically took down the NCAA's arguments one by one.
But the ruling itself was narrow. "The court was careful to explain that it's decision only applies to the NCAA's rules that limit educationally related benefits," Kennyhertz Perry sports attorney Mit Winter told FOS. "It doesn't apply to the NCAA's rules that limit compensation related to athletic performance, such as the value of an athletic scholarship or cash payments for performance."
The NCAA will have the power to define what education-related benefits are, however. Conferences or schools can also legally set their own limits.
This may have an immediate impact on the already complicated recruiting landscape. Winter doesn't think many schools are ready to expand their education-related benefits immediately. "Those that start offering them first may gain a recruiting advantage," he said.
The article can be read in its entirety at https://frontofficesports.com/scotus-ruling-alston/