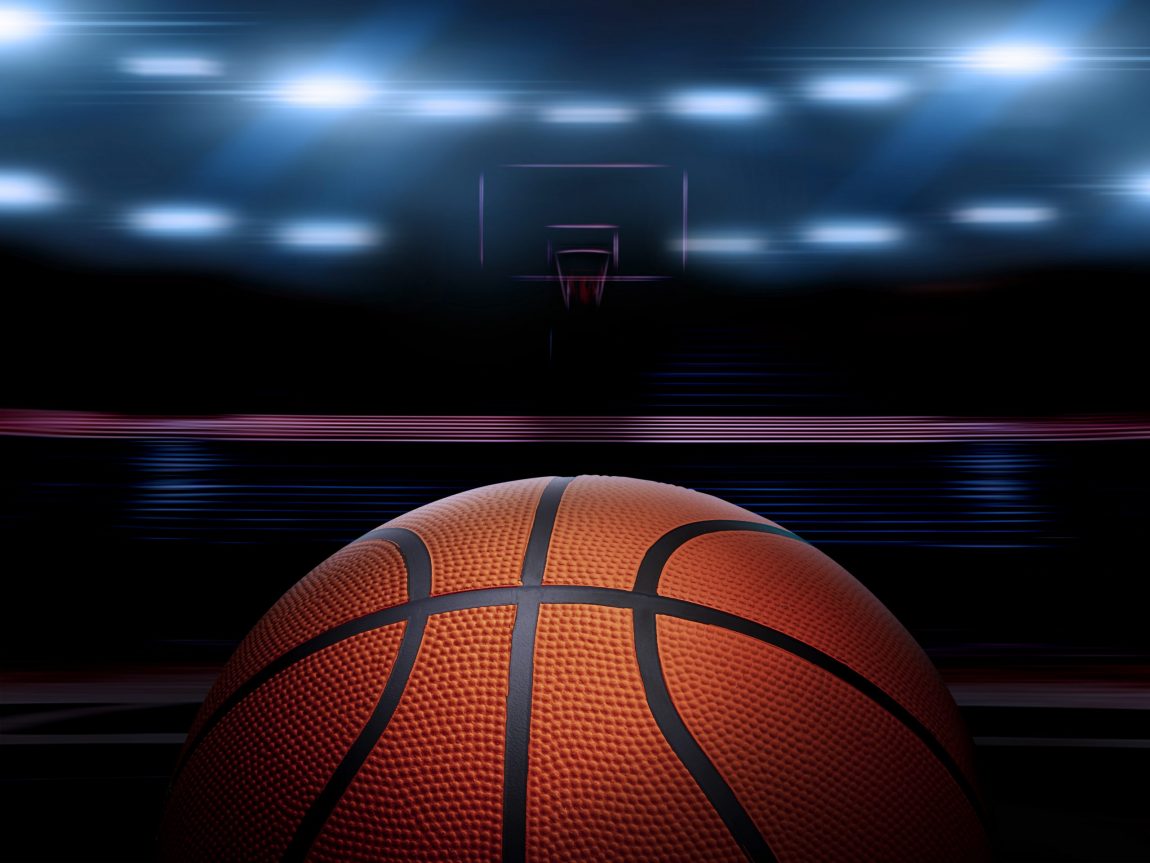 Mit Winter Featured in On3 Article on NIL Deals Keeping Borderline NBA Draft Prospects in Schools
With the new NIL deals entering the equation this spring, players could be swayed to remain on campus another season instead of forgoing their eligibility and electing to enter the NBA draft early. These name, image, and likeness deals totaling $500,000 per year could weigh heavily on these decisions for young athletes. Mit Winter spoke with On3 regarding this topic, stating there will likely be some players who either don't declare for the draft or who withdraw their name from it because of NIL deals offered by collectives.
"There is talk in the NIL [and] college athletics world about collectives specifically crafting deals to keep certain players in school," Winter told On3. "I think some players that are borderline draft prospects will decide to take that guaranteed money instead of taking their chances with the draft. This will add another area of intrigue around the draft's withdrawal deadline."
To read this article in full: https://www.on3.com/news/nil-deals-borderline-nba-draft-prospects-stay-in-school/
More About Kennyhertz Perry's Collegiate Sports Practice Group
The need for an attorney experienced in collegiate athletics has never been higher.  From assistance with compliance, eligibility, scholarship, and transfer issues, to advice and representation relating to the newly emerging name, image, and likeness laws and legislation, universities, conferences, coaches, and college athletes often need an attorney to advocate on their behalf and to assist and advise on these types of issues.
The team at Kennyhertz Perry is uniquely suited to guide universities and college athletes through all of these types of issues with respect to the multitude of rules and laws set forth by the National Collegiate Athletic Association (NCAA), National Junior College Athletic Association (NJCAA), National Association of Intercollegiate Athletics (NAIA), and the National Federation of High School Athletic Associations (NFHSAA).
The attorneys at Kennyhertz Perry all have years of experience advocating for clients in high stakes matters and advising them on related issues.  In addition, and most importantly, attorney Mit Winter is a former Division I scholarship basketball player with extensive experience working on collegiate athletics legal matters.  Mit has first-hand experience in understanding the pressures and demands faced by college athletes both on and off the field, and has represented a number of sports-related clients in his practice, including the Big 12 Conference, Conference USA, and the NCAA.
Mit is widely regarded as an expert in collegiate sports law and frequently writes on these legal issues.  He is also the founder and chairman of the Kansas City Metropolitan Bar Association's Sports and Entertainment Law Committee and serves as a Regional Captain in the states of Kansas and Missouri for the Sports Lawyers Association's ("SLA") Outreach Committee.
Kennyhertz Perry's college sports practice provides representation to those who are seeking an attorney with expertise to advise them on the myriad legal and compliance concerns prevalent in college athletics today.  To learn more about the firm, visit kennyhertzperry.com.
*The choice of a lawyer is an important decision and should not be based solely upon advertisements.