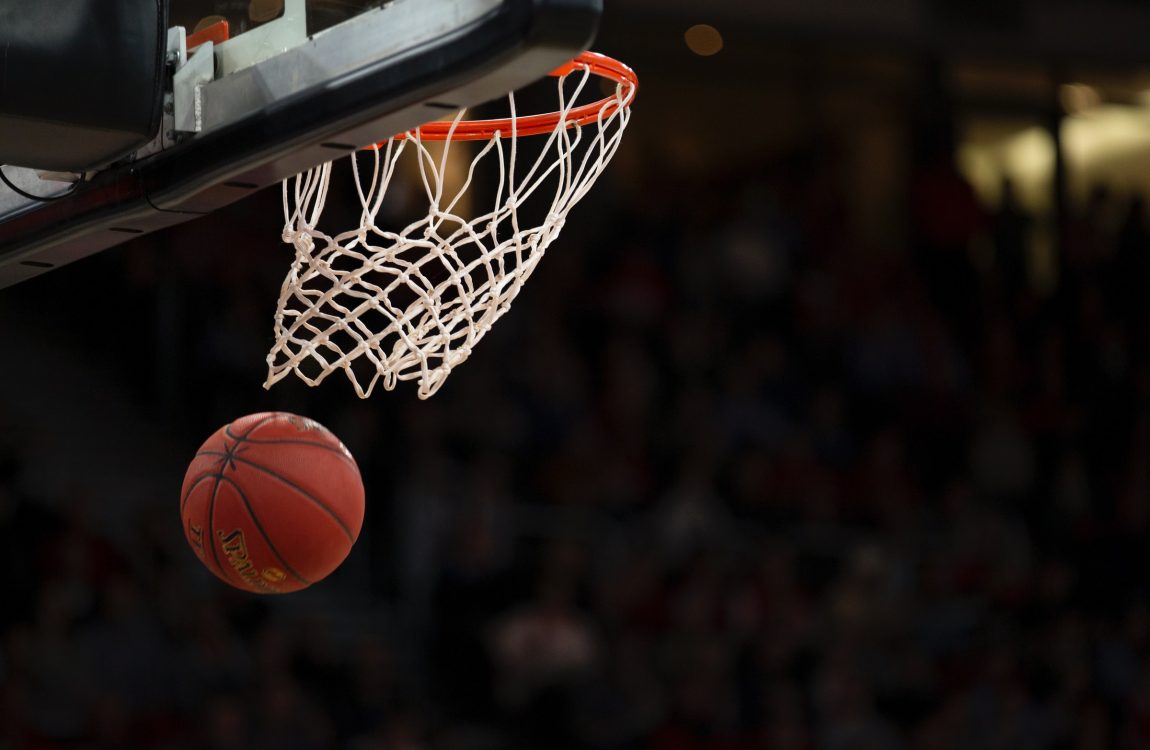 Mit Winter is Featured In Articles Discussing The University of Kansas's Alleged NCAA Violations
There have been ongoing discussions about the NCAA allegations towards the University of Kansas relating to the recruitment of men's basketball players. The University recently submitted it's response to the allegations.  Our own sports attorney Mit Winter is featured discussing the timeline of this case in a Lawrence Journal World article.
"Mit Winter, a Kansas City-based sports law attorney, said it's reasonable to expect the case to be wrapped up sometime in the summer or early fall."
Follow link for more info on allegations against KU: http://www2.kusports.com/news/2020/mar/05/response-ncaa-ku-argues-evidence-does-not-support-/
In an additional article, Winter is mentioned several times, regarding KU's appeal and potential outcomes.
"But that bylaw hasn't yet been put to use to justify actual sanctions against programs accused of facilitating payments to players during the recruitment process. Winter said it's smart for the schools to argue that the NCAA Committee on Infractions — which issues punishments — shouldn't place much consideration on evidence from the criminal trial."
To read the article in full: http://www2.kusports.com/news/2020/mar/05/if-appeal-fails-ku-could-be-facing-postseason-ban-/
More About Kennyhertz Perry's Collegiate Sports Practice Group
The stakes in collegiate sports, both on and off the field, have never been higher.  In addition, the number of legal issues arising from the sponsorship and governance of collegiate sports teams is growing at a rapid pace.  These two factors make it imperative that universities, conferences, and governing bodies have experienced outside counsel that not only understand the legal and compliance issues present in today's college sports environment and the unique characteristics of collegiate sports, but also have experience in resolving high-stakes disputes.
Kennyhertz Perry's collegiate sports attorneys are ideally suited for this role.  They have represented universities, conferences, and governing bodies in a wide variety of high-profile litigation and transactional matters.  These matters have included, among others, challenges to the legality of NCAA bylaws, assistance with conference realignment matters, negotiation and litigation relating to conference broadcast agreements, resolution of intellectual property issues, drafting and negotiating sponsorship contracts and license agreements, assisting with objections to open records requests, Title IX analysis, and concussion litigation.
Mit Winter is widely regarded as an expert in collegiate sports law and frequently writes on these legal issues.  He is also the founder and chairman of the Kansas City Metropolitan Bar Association's Sports and Entertainment Law Committee and serves as a Regional Captain in the states of Kansas and Missouri for the Sports Lawyers Association's ("SLA") Outreach Committee.
Kennyhertz Perry's college sports practice provides representation to those who are seeking an attorney with expertise to advise them on the myriad legal concerns prevalent in college athletics today.  To learn more about the firm, visit kennyhertzperry.com.
*The choice of a lawyer is an important decision and should not be based solely upon advertisements.