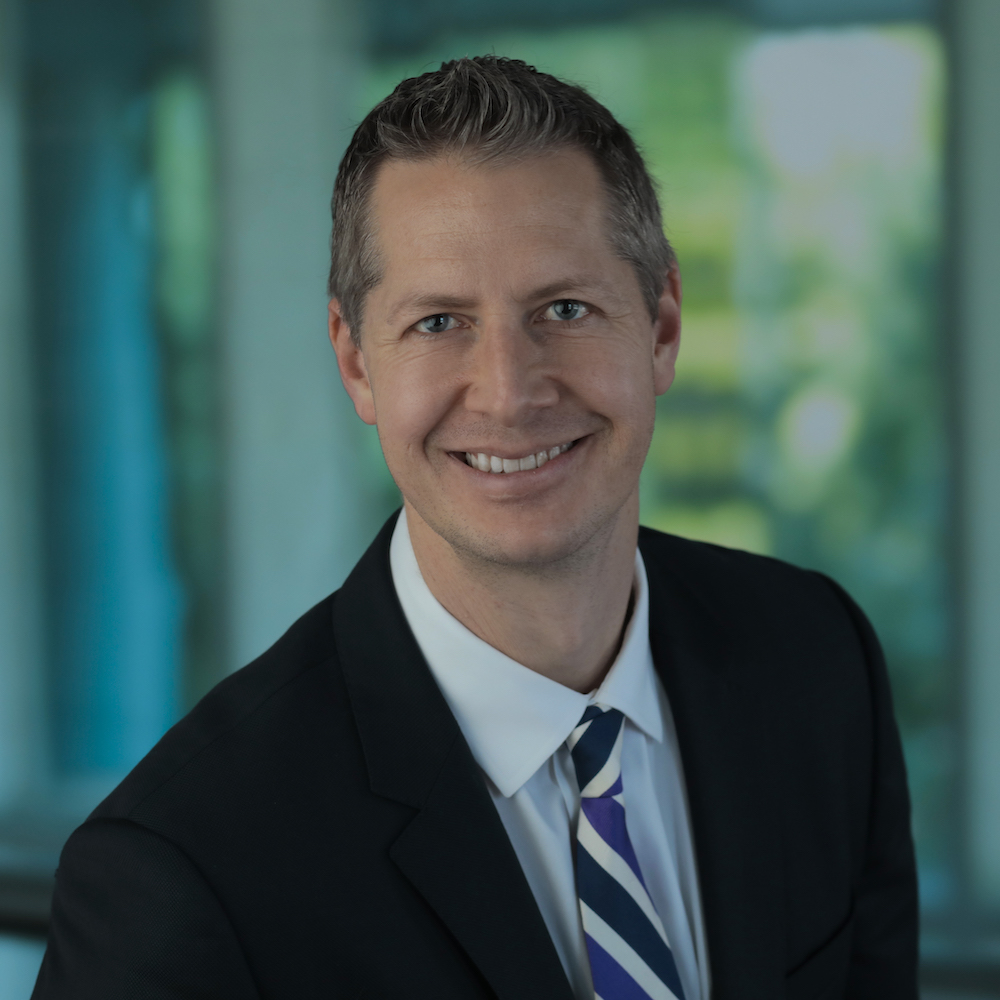 Mit Winter Named a Top 100 Sports Law Twitter Account to Follow in 2020
Advocacy for Fairness in Sports, a non-profit dedicated to providing access and analysis of sports law cases and investigative sports journalism, has included Kennyhertz Perry attorney Mit Winter on its list of Top 100 sports law twitter accounts to follow for 2020. Mit regularly tweets about sports law issues, with an emphasis on college sports law, at @WinterSportsLaw.
The full list of the Top 100 sports law twitter accounts can be found at the following link:
https://advocacyforfairnessinsports.org/opinion/top-100-sportslaw-twitter-accounts-for-2020-part-2/
Mit Winter is a former Division I basketball player who has assisted numerous collegiate sports organizations with their legal issues. Mit played basketball at The College of William & Mary and has represented organizations such as the NCAA, the Big 12 Conference, Conference USA, and universities in collegiate sports law matters. Mit is regarded as an expert in collegiate sports law and frequently writes on legal issues that apply to college sports.
Mit is also the founder and chairman of the Kansas City Metropolitan Bar Association's Sports and Entertainment Law Committee and serves as a Regional Captain in the states of Kansas and Missouri for the Sports Lawyers Association's ("SLA") Outreach Committee.