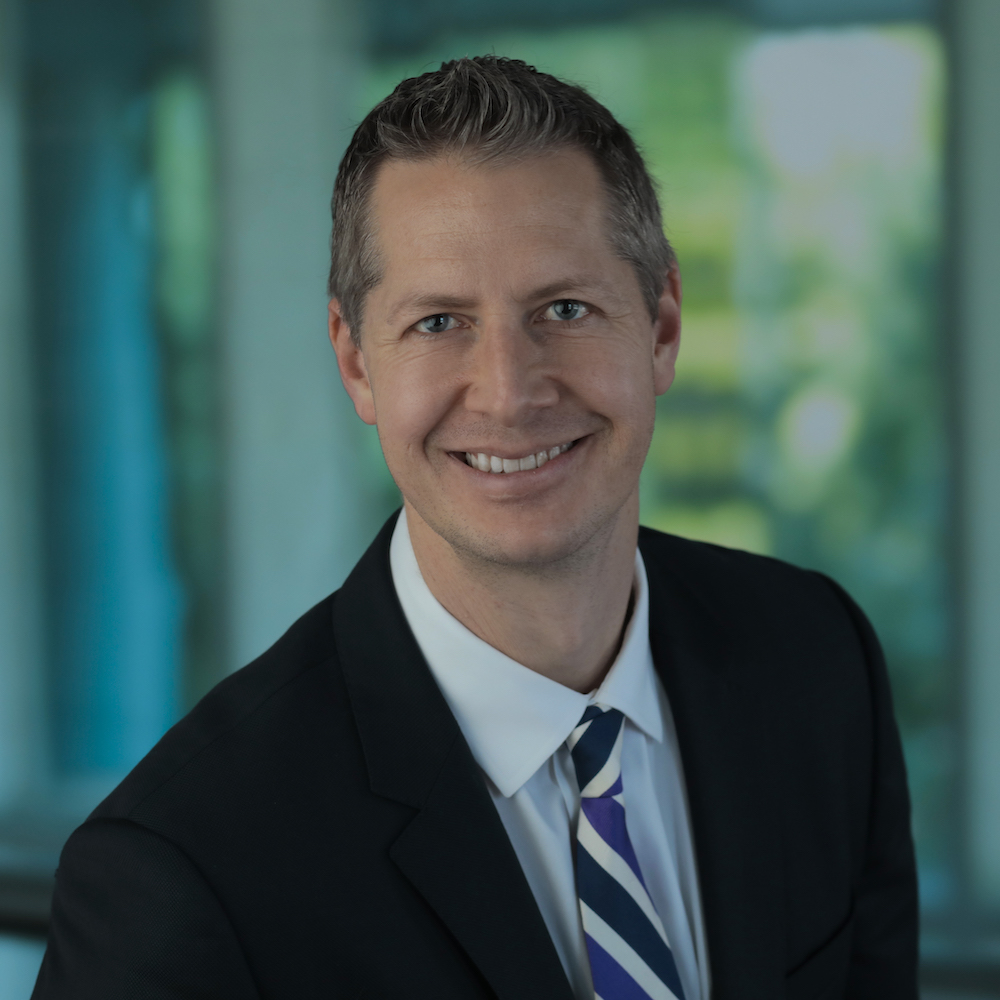 Mit Winter named Chair of KCMBA's Sports and Entertainment Law Committee
Kennyhertz Perry attorney Mit Winter has been named Chair of the Kansas City Metropolitan Bar Association's Sports and Entertainment Law Committee.  This is Mit's second stint as Chair of the committee.  He also served as chair when he founded the committee several years ago.  As chair, Mit will be in charge of planning events and CLEs, attracting new members, and keeping membership up-to-date on recent developments in sports and entertainment law.
Mit has represented a number of sports related clients in his practice, including the Big 12 Conference, Conference USA, the NCAA, and the NFL.
More About Kennyhertz Perry's Collegiate Sports Practice Group
The stakes in collegiate sports, both on and off the field, have never been higher.  In addition, the number of legal issues arising from the sponsorship and governance of collegiate sports teams is growing at a rapid pace.  These two factors make it imperative that universities, conferences, and governing bodies have experienced outside counsel that not only understand the legal and compliance issues present in today's college sports environment and the unique characteristics of collegiate sports, but also have experience in resolving high-stakes disputes.
Kennyhertz Perry's collegiate sports attorneys are ideally suited for this role.  They have represented universities, conferences, and governing bodies in a wide variety of high-profile litigation and transactional matters.  These matters have included, among others, challenges to the legality of NCAA bylaws, assistance with conference realignment matters, negotiation and litigation relating to conference broadcast agreements, resolution of intellectual property issues, drafting and negotiating sponsorship contracts and license agreements, assisting with objections to open records requests, Title IX analysis, and concussion litigation.  The firm's lawyers also have experience working as government attorneys and as compliance officers for highly regulated industries.  As a result of this experience, Kennyhertz Perry's college sports lawyers have a rare combination of extensive experience working on collegiate sports law matters and the investigatory, compliance, and advocacy skills that are currently necessary for the successful representation of the organizations involved in college sports today.
Further distinguishing Kennyhertz Perry's college sports attorneys from other outside counsel, is the presence of an attorney who is a former Division I basketball player.  Mit Winter played basketball at The College of William & Mary and has represented organizations such as the NCAA, the Big 12 Conference, Conference USA, and universities in collegiate sports law matters.  Mit is regarded as an expert in collegiate sports law and frequently writes on legal issues that apply to college sports.
To learn more about Kennyhertz Perry, LLC, please visit kennyhertzperry.com.
*The choice of a lawyer is an important decision and should not be based solely upon advertisements.