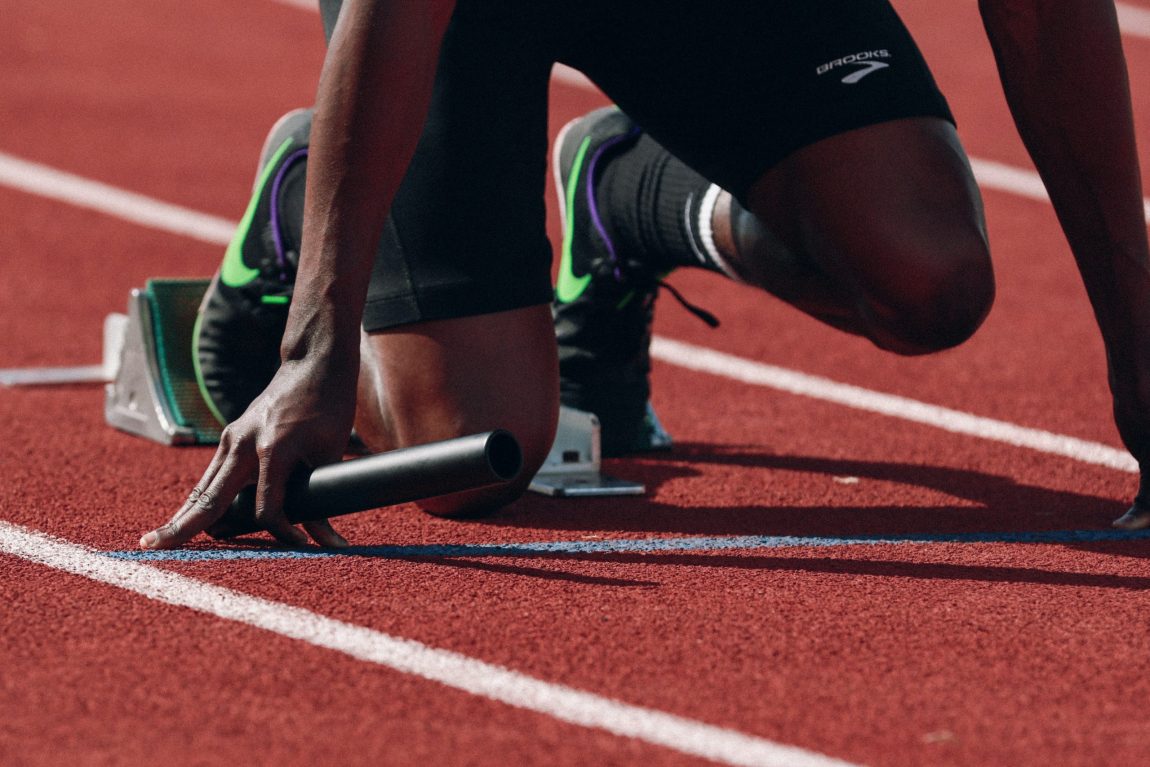 Mit Winter Quoted in Article Discussing Tax and Liability Issues Relating to College Athlete Name, Image, and Likeness Compensation
College athletes will soon be able to be paid by third parties for the use of their names, images, and likenesses (NILs).  Imagine college athletes appearing in commercials, being paid for autographs, and being paid for making sponsored social media posts.  This new source of revenue will create a number of issues that college athletes will have to address, including tax considerations, business formation, and liability issues.
Kennyhertz Perry attorney Mit Winter was quoted as an expert in a recent article by Andy Wittry discussing these issues:
As several NIL state laws will soon take effect July 1, college athletes will want to consider establishing an LLC or a corporation.
"Having an LLC will protect an individual athlete from being personally liable in the event that they get sued," said Mit Winter, a former college basketball player at William & Mary who now works as an attorney at Kennyhertz Perry. "Let's say, for example, I think one thing where athletes will be able to take advantage of NIL is holding camps, you know back in their hometown, where they can make a pretty significant amount of money. Let's say it's a basketball camp and the athlete doesn't have an LLC and one of the campers gets injured, the person that they would most likely sue in that situation – if they did end up suing, if it was a bad injury – would be the athlete himself, personally.
"But if the athlete had created an LLC and that's who was operating the camp instead of the athlete in his individual capacity, the entity would be sued and would be ultimately responsible, so that would protect the athlete and his assets from liability in the event of being sued."
Winter also mentioned trademark infringement lawsuits as a potential type of lawsuit where it would be beneficial for an athlete to have an LLC, if an athlete has a trademark that he or she is using in connection with an NIL deal. Plus, there are business and tax benefits to establishing an LLC.
"If you have an LLC, it's going to be a lot easier to keep track of your expenses and revenues because ultimately each athlete is going to basically be a business – for NIL purposes at least," Winter said. "So you're going to be able to track your expenses and revenues, which will help you come tax time. It's going to be easier to then deduct your business expenses, which could lower your tax liability."
The entire article can be read at this link:  https://andywittry.substack.com/p/talking-taxes-how-state-and-local
More About Kennyhertz Perry's Collegiate Sports Practice Group
The need for an attorney experienced in collegiate athletics has never been higher.  From assistance with compliance, eligibility, scholarship, and transfer issues, to advice and representation relating to the newly emerging name, image, and likeness laws and legislation, universities, conferences, coaches, and college athletes often need an attorney to advocate on their behalf and to assist and advise on these types of issues.
The team at Kennyhertz Perry is uniquely suited to guide universities and college athletes through all of these types of issues with respect to the multitude of rules and laws set forth by the National Collegiate Athletic Association (NCAA), National Junior College Athletic Association (NJCAA), National Association of Intercollegiate Athletics (NAIA), and the National Federation of High School Athletic Associations (NFHSAA).
The attorneys at Kennyhertz Perry all have years of experience advocating for clients in high stakes matters and advising them on related issues.  In addition, and most importantly, attorney Mit Winter is a former Division I scholarship basketball player with extensive experience working on collegiate athletics legal matters.  Mit has first-hand experience in understanding the pressures and demands faced by college athletes both on and off the field, and has represented a number of sports-related clients in his practice, including the Big 12 Conference, Conference USA, and the NCAA.
Mit is widely regarded as an expert in collegiate sports law and frequently writes on these legal issues.  He is also the founder and chairman of the Kansas City Metropolitan Bar Association's Sports and Entertainment Law Committee and serves as a Regional Captain in the states of Kansas and Missouri for the Sports Lawyers Association's ("SLA") Outreach Committee.
Kennyhertz Perry's college sports practice provides representation to those who are seeking an attorney with expertise to advise them on the myriad legal and compliance concerns prevalent in college athletics today.  To learn more about the firm, visit kennyhertzperry.com.
*The choice of a lawyer is an important decision and should not be based solely upon advertisements.