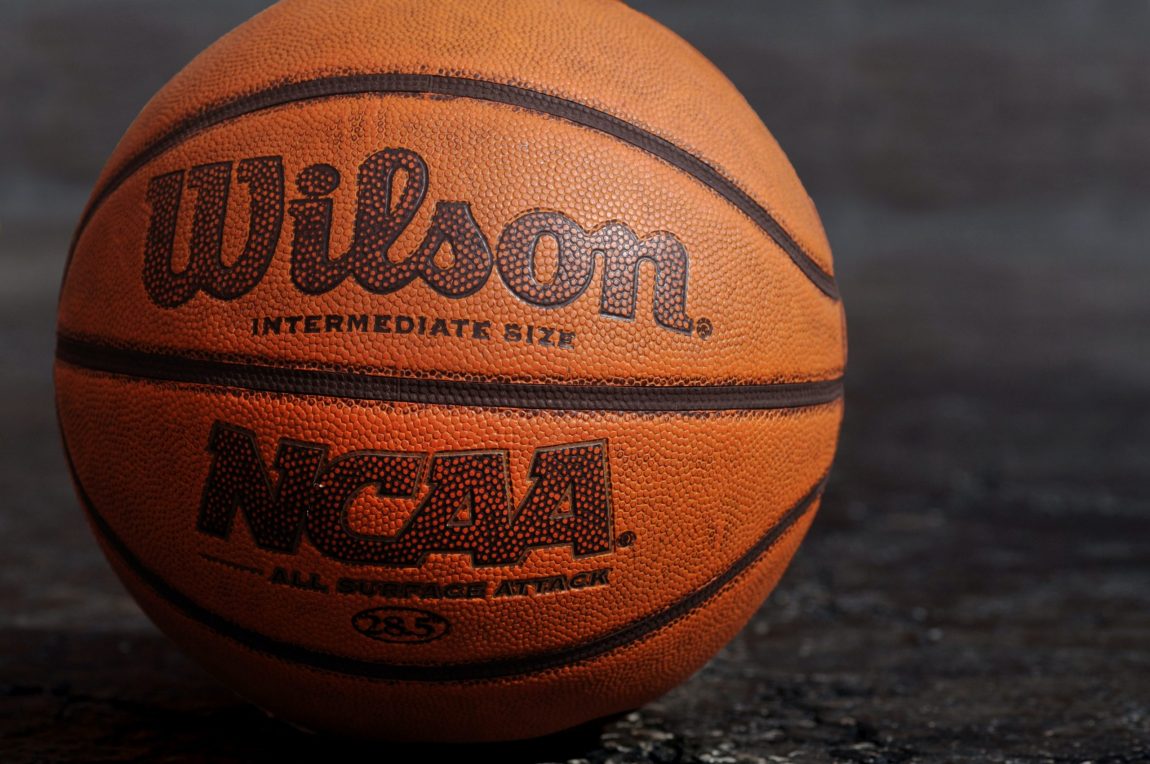 NCAA Board of Governors Announces Support for College Athlete Name, Image, and Likeness Compensation
The NCAA announced today that its Board of Governors voted in support of a working group's report and recommendations to allow NCAA college athletes to be compensated for the use of their names, images, and likenesses ("NIL").  With this support, the three NCAA divisions will now move forward with drafting revised NIL legislative proposals for consideration by member institutions and conferences.  The working group has advised that the divisional governance bodies should have proposed NIL legislation drafted by October 31, 2020 and enacted no later than January 31, 2021, with effective dates no later than the start of the 2021-22 school year.
While the ultimate legislation that is passed could differ from the working group's recommendations, items proposed in the recommendations would allow college athletes to:
Promote private sports lessons using their NILs, and to operate their own camps and clinics. Currently, athletes cannot use their NILs to promote private lessons and are precluded from conducting their own camps or clinics.
Use their NILs to promote their own athletically or non-athletically related business activities, and use their status as an athlete in the promotion.
Sell items they own, such as awards, trophies, and other memorabilia.
Sell their autographs
Enter into endorsement deals with third party businesses, as long as the endorsement campaign does not reference the athlete's school or use the school's trademarks.
Be paid for personal appearances, as long as the athlete does not reference his or her school or use the school's trademarks.
Hire attorneys and other professionals to assist in the negotiation of NIL activities.
Receive NIL deals from boosters, provided they are not used as recruiting inducements.
The proposals also include a requirement that athletes disclose all NIL deals to their schools, and direct the member schools to consider whether there should be limits on the types of products athletes should be able to endorse.
The adoption of these proposals would result in significant change to current NCAA bylaws.  Although the proposals have not yet been enacted, it's clear that college athletes will soon be able to be compensated for the use of their NILs in some fashion.  Regardless of what is ultimately adopted, schools, athletes, and the companies seeking to enter into deals with athletes will need counsel well versed in the new bylaws to guide them through the NIL deal process.
More About Kennyhertz Perry's Collegiate Sports Practice Group
The need for an attorney experienced in collegiate athletics has never been higher.  From assistance with compliance, eligibility, scholarship, and transfer issues, to advice and representation relating to the newly emerging name, image, and likeness laws and legislation, universities and college athletes often need an attorney to advocate on their behalf and to assist and advise on these types of issues.
The team at Kennyhertz Perry is uniquely suited to guide universities and college athletes through all of these types of issues with respect to the multitude of rules and laws set forth by the National Collegiate Athletic Association (NCAA), National Junior College Athletic Association (NJCAA), National Association of Intercollegiate Athletics (NAIA), and the National Federation of High School Athletic Associations (NFHSAA).
The attorneys at Kennyhertz Perry all have years of experience advocating for clients in high stakes matters and advising them on related issues.  In addition, and most importantly, attorney Mit Winter is a former Division I scholarship basketball player with extensive experience working on collegiate athletics legal matters.  Mit has first-hand experience in understanding the pressures and demands faced by college athletes both on and off the field, and has represented a number of sports-related clients in his practice, including the Big 12 Conference, Conference USA, the NCAA, and the NFL.
Mit is widely regarded as an expert in collegiate sports law and frequently writes on these legal issues.  He is also the founder and chairman of the Kansas City Metropolitan Bar Association's Sports and Entertainment Law Committee and serves as a Regional Captain in the states of Kansas and Missouri for the Sports Lawyers Association's ("SLA") Outreach Committee.
Kennyhertz Perry's college sports practice provides representation to those who are seeking an attorney with expertise to advise them on the myriad legal concerns prevalent in college athletics today.  To learn more about the firm, visit kennyhertzperry.com.
*The choice of a lawyer is an important decision and should not be based solely upon advertisements.