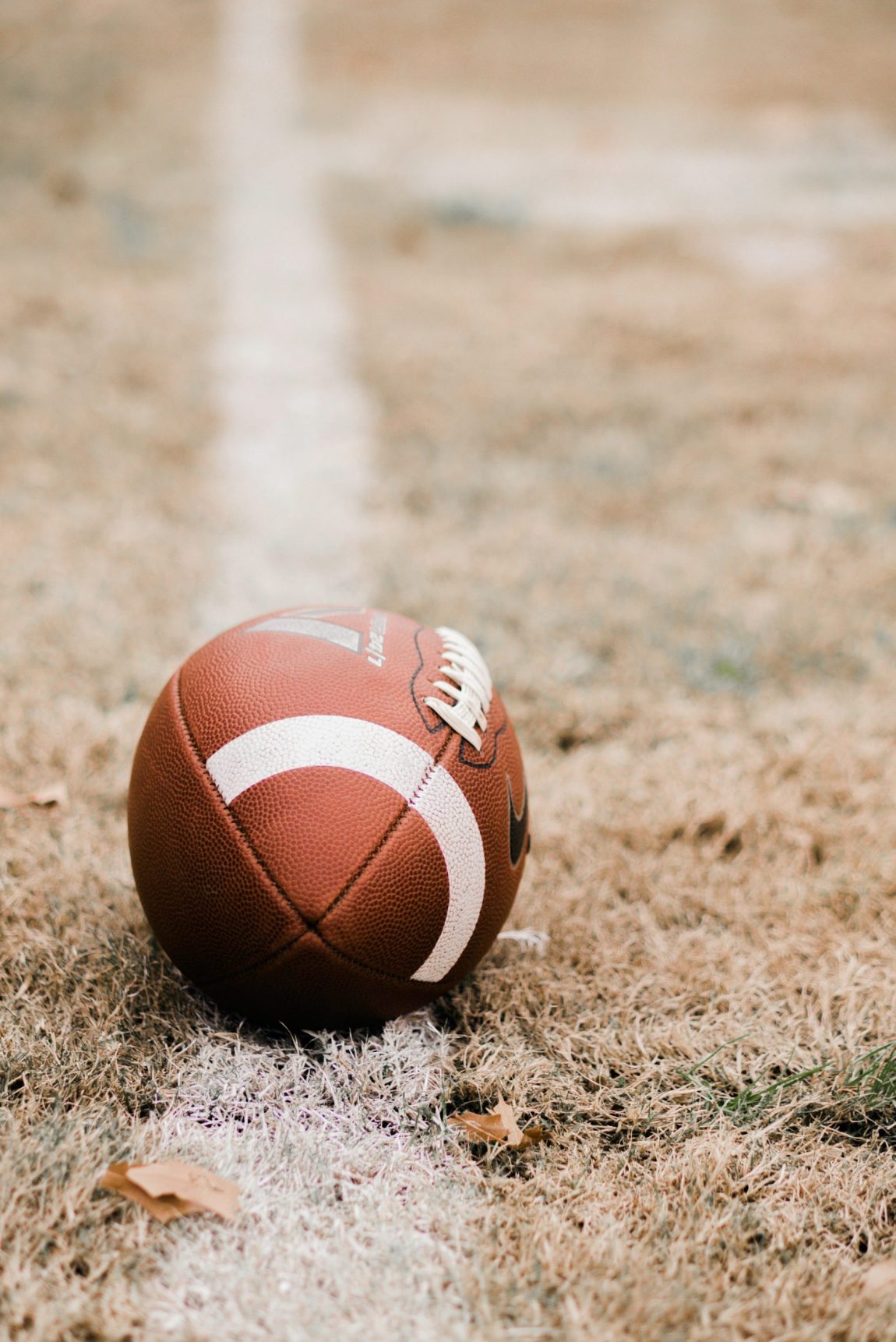 NCAA's Division II Legislation Committee Advances Name, Image, and Likeness Proposals
The Division II Legislation Committee this week recommended several legislative proposals that would permit college athletes at Division II schools to be compensated for the use of their name, image, and likeness (NIL).  The Division I Legislation Committee has not yet issued its initial proposals, but is expected to do so by September 1.
The Division II Committee's recommended proposals cover ten broad categories of ways in which athletes would be allowed to monetize their NILs.  Under the proposals, athletes would be allowed to do, and be paid for, the following:
Use their NIL to promote their own athletically related work product. This would include selling items such as athletics apparel, athletic equipment, or books
Promote athletically or non-athletically related products or services
Sign autographs, as long as they are not paid while representing their school (i.e. at games, practices, etc.
Make appearances at businesses, schools, or charitable activities
Sell their athletics apparel, used equipment, and athletic awards at any time during their athletic career
Organize fundraisers, including crowdfunding campaigns
Give and promote private sports lessons
Operate their own sports camps and clinics
Allow businesses to promote their attendance at school fundraisers
License their NIL for products unrelated to their athletic work product, for example licensing a nickname for use on a t-shirt
In addition to these specific proposals, the legislation committee recommended an administrative framework that would:
Allow schools to counsel athletes on NIL activities, but not arrange any NIL opportunities
Require approval to use school trademarks
Preclude athletes from using their NIL in connection with things like gambling and banned substances
Prohibit athletes from missing class to participate in NIL opportunities
Require reporting of NIL activities on an annual basis
Allow athletes to hire attorneys and other service providers needed for NIL opportunities, but prohibit the hiring of an agent for the purposes of a professional athletics opportunity.
These proposals will be reviewed by the Division II Management Council and President Council at meetings on July 20-21 and August 5.  The Presidents Council will have the final say on which proposals are advanced to the 2021 NCAA Convention.  Those proposals will then be voted on by the full Division II membership.
More About Kennyhertz Perry's Collegiate Sports Practice Group
The need for an attorney experienced in collegiate athletics has never been higher.  From assistance with compliance, eligibility, scholarship, and transfer issues, to advice and representation relating to the newly emerging name, image, and likeness laws and legislation, universities, conferences, coaches, and college athletes often need an attorney to advocate on their behalf and to assist and advise on these types of issues.
The team at Kennyhertz Perry is uniquely suited to guide universities and college athletes through all of these types of issues with respect to the multitude of rules and laws set forth by the National Collegiate Athletic Association (NCAA), National Junior College Athletic Association (NJCAA), National Association of Intercollegiate Athletics (NAIA), and the National Federation of High School Athletic Associations (NFHSAA).
The attorneys at Kennyhertz Perry all have years of experience advocating for clients in high stakes matters and advising them on related issues.  In addition, and most importantly, attorney Mit Winter is a former Division I scholarship basketball player with extensive experience working on collegiate athletics legal matters.  Mit has first-hand experience in understanding the pressures and demands faced by college athletes both on and off the field, and has represented a number of sports-related clients in his practice, including the Big 12 Conference, Conference USA, and the NCAA.
Mit is widely regarded as an expert in collegiate sports law and frequently writes on these legal issues.  He is also the founder and chairman of the Kansas City Metropolitan Bar Association's Sports and Entertainment Law Committee and serves as a Regional Captain in the states of Kansas and Missouri for the Sports Lawyers Association's ("SLA") Outreach Committee.
Kennyhertz Perry's college sports practice provides representation to those who are seeking an attorney with expertise to advise them on the myriad legal and compliance concerns prevalent in college athletics today.  To learn more about the firm, visit kennyhertzperry.com.
*The choice of a lawyer is an important decision and should not be based solely upon advertisements.