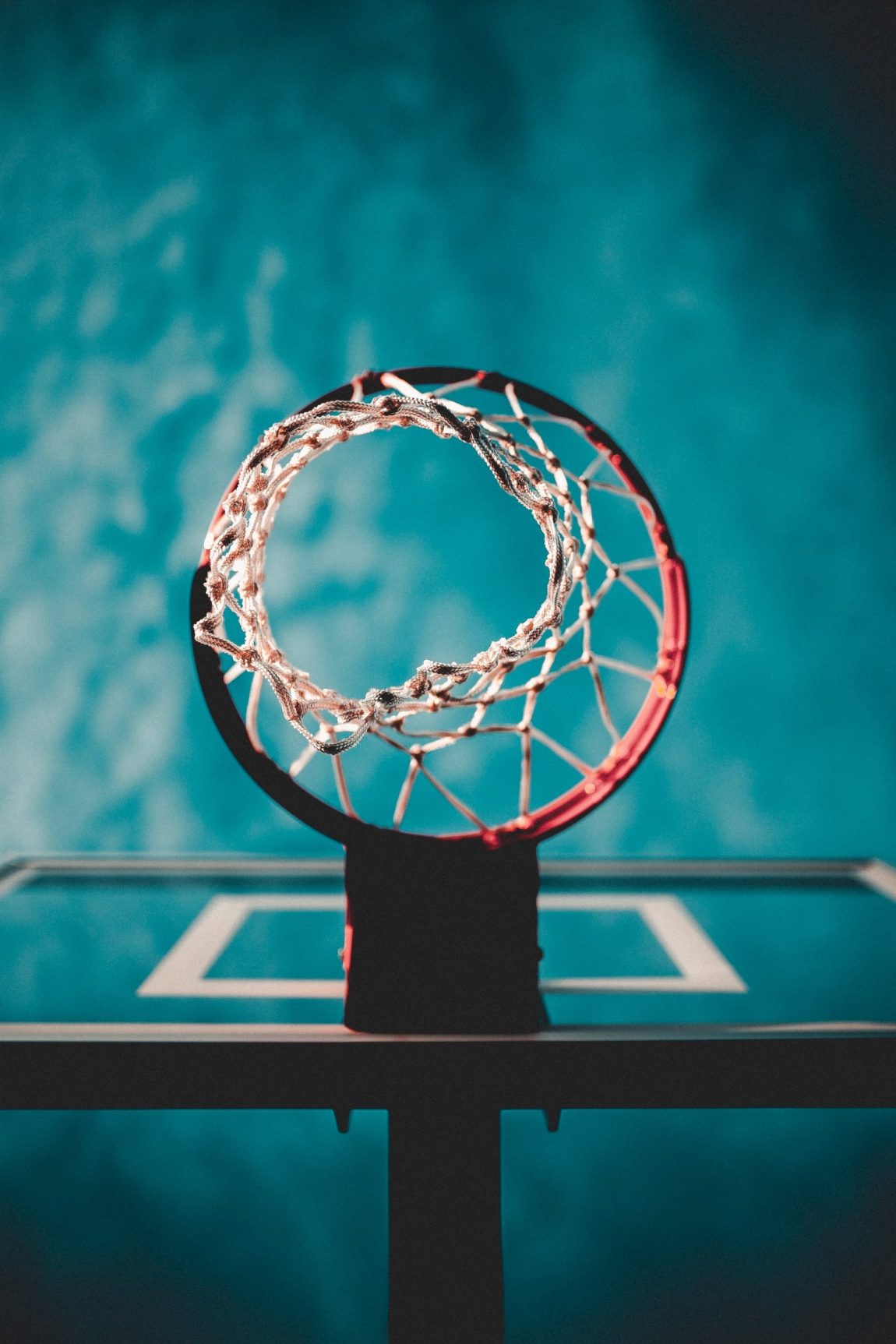 New Federal Bill Would Require Revenue Sharing with College Athletes
A wide-ranging bill proposed by Senators Cory Booker and Richard Blumenthal entitled the College Athlete Bill of Rights could result in big changes for college athletics.  Among the items addressed in the bill are:
Name, Image, and Likeness rights: college athletes would be allowed to enter into endorsement deals, including with companies that compete with their own school's apparel brand.
Revenue Sharing: college athletes in sports that generate more revenue than the amount of money spent on scholarships for that sport would be required to be given 50% of the money left after subtracting the money spent on scholarships. For example, the total revenue generated by all Division I men's basketball teams would be added together and the total costs of scholarships at all those programs would be subtracted.  50% of the money that remains would be distributed evenly to all Division I men's basketball players.  Currently, Division I men's and women's basketball, FBS and FCS football, and Division I baseball would qualify for revenue sharing under this plan.
Agents: college athletes would be allowed to have agents and enter into group licensing deals. This latter point would allow NCAA football and basketball games to return.
Health Care: a medical trust fund would be set up to cover the cost of medical care for injuries incurred by college athletes. It would be funded by required school contributions.  The funding would be accessible during an athlete's college career and for five years after.
Education: Schools would have to pay for an athlete's scholarship until they finish their undergrad degree, even if the athlete's athletic eligibility has been completed.
Transfers: college athletes would be allowed to transfer schools with limited restrictions. For example, they would not be able to transfer during the season or within 45 days before the start of the season.
Drafts: college athletes would be able to enter a draft and not lose their college eligibility.
The revenue sharing portion of the bill is the most dramatic effort at changing the current collegiate sports model. It could result in college athletes in certain sports, notably men's basketball and FBS football, being entitled to hundreds of thousands of dollars per year.
More About Kennyhertz Perry's Collegiate Sports Practice Group
The need for an attorney experienced in collegiate athletics has never been higher.  From assistance with compliance, eligibility, scholarship, and transfer issues, to advice and representation relating to the newly emerging name, image, and likeness laws and legislation, universities, conferences, coaches, and college athletes often need an attorney to advocate on their behalf and to assist and advise on these types of issues.
The team at Kennyhertz Perry is uniquely suited to guide universities and college athletes through all of these types of issues with respect to the multitude of rules and laws set forth by the National Collegiate Athletic Association (NCAA), National Junior College Athletic Association (NJCAA), National Association of Intercollegiate Athletics (NAIA), and the National Federation of High School Athletic Associations (NFHSAA).
The attorneys at Kennyhertz Perry all have years of experience advocating for clients in high stakes matters and advising them on related issues.  In addition, and most importantly, attorney Mit Winter is a former Division I scholarship basketball player with extensive experience working on collegiate athletics legal matters.  Mit has first-hand experience in understanding the pressures and demands faced by college athletes both on and off the field, and has represented a number of sports-related clients in his practice, including the Big 12 Conference, Conference USA, and the NCAA.
Mit is widely regarded as an expert in collegiate sports law and frequently writes on these legal issues.  He is also the founder and chairman of the Kansas City Metropolitan Bar Association's Sports and Entertainment Law Committee and serves as a Regional Captain in the states of Kansas and Missouri for the Sports Lawyers Association's ("SLA") Outreach Committee.
Kennyhertz Perry's college sports practice provides representation to those who are seeking an attorney with expertise to advise them on the myriad legal and compliance concerns prevalent in college athletics today.  To learn more about the firm, visit kennyhertzperry.com.
*The choice of a lawyer is an important decision and should not be based solely upon advertisements.