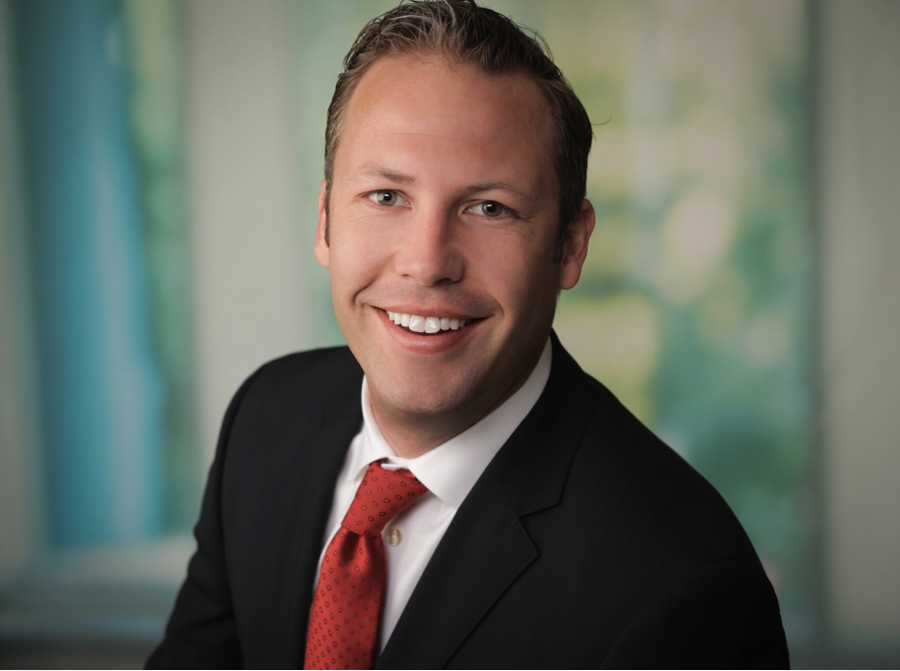 Nordstrom on the Plaza – how about a Dillard's or a Target instead? – See what John Kennyhertz had to say about it to The KC Business Journal
"…[w]e (Kansas City) gave a private landowner a significant amount of extremely valuable property based on a Nordstrom store, and now they want to change the deal on us," he said. "Simply put, this feels like a bait and switch."
In January of 2019, The Country Club Plaza received approval from City Council to relocate the Nordstrom at Oak Park Mall to a two-story approximately 122,000-square-foot building that was scheduled to be built and open to the public by 2021. However, due to the pandemic and multiple delays, Nordstrom confirmed in April that it would stay at Oak Park Mall, therefore, terminating the deal for its new location. The Country Club Plaza has since been looking into a replacement which could be tricky for a variety of reasons.
The Business Journal spoke to John Kennyhertz, managing partner at Kennyhertz Perry, regarding the potential of another trip through the plan approval process.
"(The plan) exclusively contemplates a Nordstrom department store at this Plaza location and no other retailer," Kennyhertz said. "In my opinion and based on my review of the (city code), this change to the intended development requires the submission of an entirely new development plan reflecting the new retailer."
To read this article in full: https://www.bizjournals.com/kansascity/news/2022/05/19/nordstrom-country-club-plaza-nordstrom.html
About Kennyhertz Perry, LLC
Kennyhertz Perry, LLC is a business and litigation law firm representing clients in highly regulated industries. The firm was founded by two veteran Kansas City attorneys, John Kennyhertz and Braden Perry. To learn more about the firm, visit kennyhertzperry.com.
*The choice of a lawyer is an important decision and should not be based solely upon advertisements.