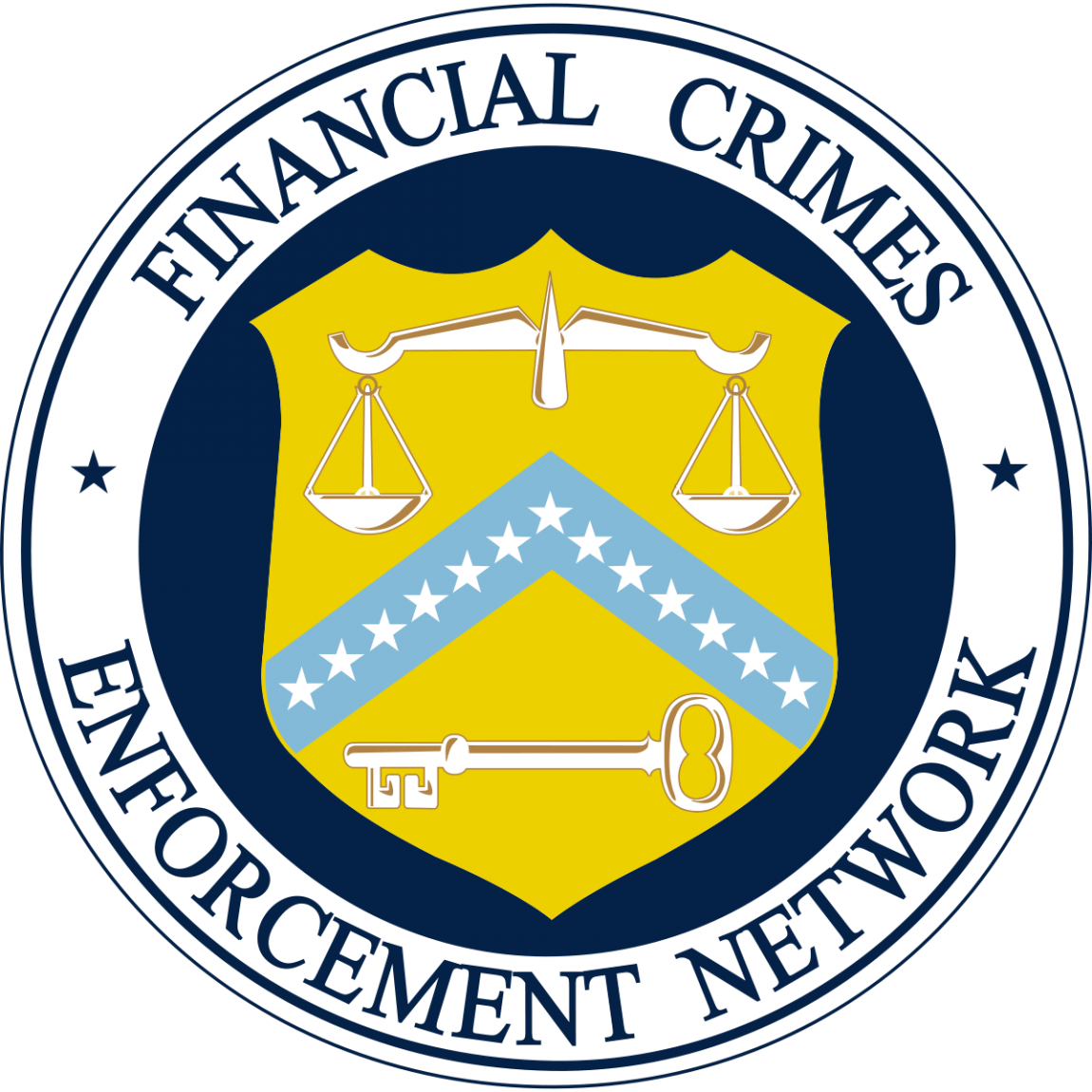 ONE YEAR ANNIVERSARY OF FINCEN ISSUANCE OF GEOGRAPHIC TARGETING ORDERS
Today marks the one year anniversary of the, The Financial Crimes Enforcement Network ("FinCEN") issuance of Geographic Targeting Orders ("GTOs") that obligated the U.S. title insurance companies to recognize the natural persons behind shell companies purchasing residential real estate in all cash.
For each covered metro area the purchase threshold amount was lowered to $300,000, formerly assorted by city. In addition to this, FinCEN calls for required reporting of covered purchases utilizing virtual currencies. The benefit of reissuing GTO's will allow better tracking of criminal activity and illicit funds, and then notifying FinCEN's future regulatory efforts in this area.
Boston; Chicago; Dallas-Fort Worth; Honolulu; Las Vegas; Miami; New York City; San Antonio; San Diego; San Francisco; and Seattle are among the major U.S. metropolitan areas where the current GTO's cover particular counties in.  Title insurance companies and the American Land Title Association have been working diligently to ensure safety of the real estate markets from mistreatment of illicit actors.  FinCEN values the collaboration from these companies.
Geographic Targeting Orders Copy: here.
Frequently asked questions about GTOs are available here.
ABOUT KENNYHERTZ PERRY'S REGULATORY & COMPLIANCE PRACTICE GROUP
In a complex business environment with increased regulatory scrutiny around governance issues and stringent demands, Kennyhertz Perry brings a sophisticated understanding of the impact of these regulations on business and work with clients to identify and mitigate the risks of potential enforcement actions, navigate the complexity of the regulated world, and head off compliance issues before they arise.
Our attorneys have extensive experience advising clients in federal, state, and local regulatory inquiries and investigations, particularly in matters involving complex or novel issues. We couple technical knowledge and experience defending clients in front of federal agencies with a broad-based understanding of compliance from an institutional and regulatory perspective.
ABOUT KENNYHERTZ PERRY'S WHITE-COLLAR AND GOVERNMENT ENFORCEMENT PRACTICE GROUP
Kennyhertz Perry represents individual and corporate clients faced with the increased use of criminal enforcement to address business practices, particularly as they relate to complex financial issues. Kennyhertz Perry represents corporate clients and individual officers and directors at every stage of government investigations and enforcement actions – including white-collar criminal matters – initiated by state and federal agencies, including the Department of Justice, SEC, CFTC, FTC, and FINRA.
Kennyhertz Perry's White-Collar Defense and Government Enforcement practice is led by Ben Tompkins, who worked both in the U.S. Department of Justice Tax Division Trial Attorney and an Assistant United States attorney prosecuting civil and criminal cases and Braden Perry, who worked as a Senior Trial Attorney at the U.S. Commodity Futures Trading Commission and is a Certified Anti-Money Laundering Specialist ("CAMS").
Kennyhertz Perry aggressively stays on the cutting edge of emerging and novel enforcement and regulatory developments that impact our clients and the risks they face. We also have an in-depth understanding of our clients' business needs through our other practice areas, including corporate, intellectual property, and cybersecurity matters.
To learn more about Kennyhertz Perry, LLC, please visit kennyhertzperry.com.
*The choice of a lawyer is an important decision and should not be based solely upon advertisements