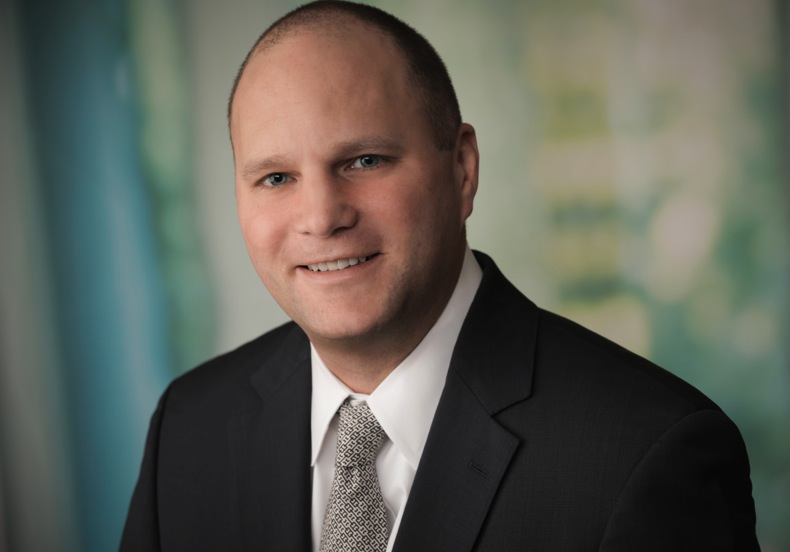 Braden Perry Featured In FTC Article
As an attorney who represents several companies before the Federal Trade Commission ("FTC"), Braden Perry offers some of his knowledge in article featured on E-commerce Times website.
"This is one of the more common laws that companies run afoul of in the Internet marketing space, according to Kennyhertz Perry partner Braden Perry, who regularly represents companies before the FTC.
"There have been a number of cases brought by the FTC attempting to curb deceptive marketing practices, but it does not appear to work, as the marketing practices that are violative of FTC's guidance and regulations seem to be increasing," he told the E-Commerce Times."
To read the full article follow this link: https://www.ecommercetimes.com/story/86313.html
More About Partner Braden Perry:
A former federal enforcement attorney and veteran in regulatory compliance and white collar defense, Mr. Perry has expertise and consults with clients throughout the United States in areas of internal investigations, enforcement matters, regulatory issues, and corporate transactions, including advising on mergers and acquisitions in highly complex regulatory structures. He is a Certified Anti-Money Laundering Specialist (CAMS), and has a deep understanding and first-hand experience with BSA/AML, antitrust, securities, financial institutions, commodities, the Foreign Corrupt Practices Act (FCPA), and other emerging compliance and enforcement issues. He also serves on the Criminal Justice Act (CJA) panels for the United States District of Kansas and Western District of Missouri, representing individuals in federal criminal cases who are unable for financial reasons to retain counsel.  Mr. Perry is a frequent speaker on emerging legal topics and featured as a regulator contributor and media source with a variety of financial and legal publications, including Reuters, Forbes, Institutional Investor, Motherboard, Compliance Week, Minyanville, Law360 and ValueWalk, and Nerd Wallet among others.
Kennyhertz Perry, LLC is a business and litigation law firm representing clients in highly regulated industries. The firm was founded by two veteran Kansas City attorneys, John Kennyhertz and Braden Perry. To learn more about the firm, visit kennyhertzperry.com.
*The choice of a lawyer is an important decision and should not be based solely upon advertisements.