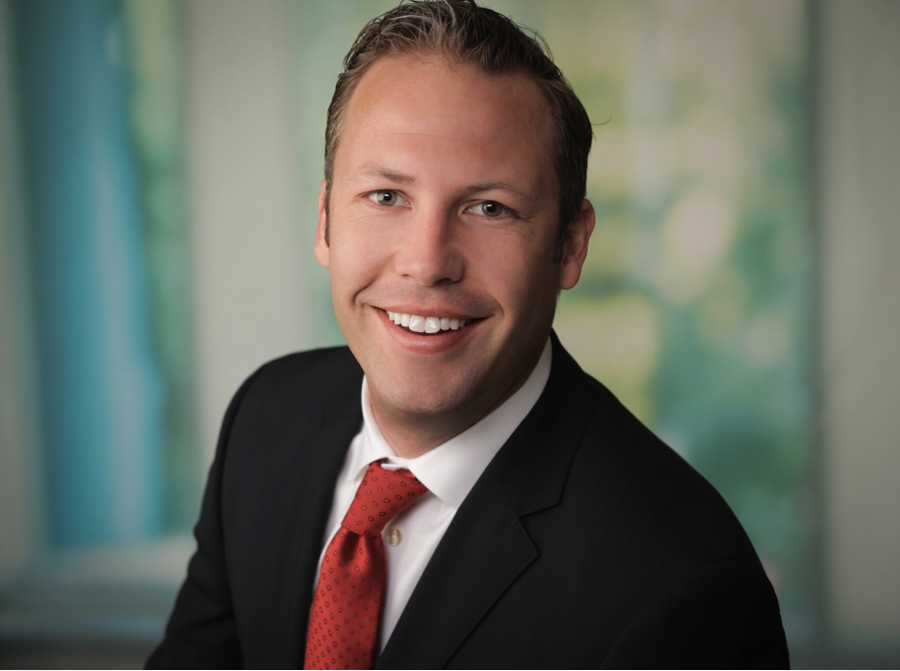 Partner, John Kennyhertz Highlighted on a Table of Experts, in Kansas City Business Journal
Kennyhertz Perry attorney and managing partner, John Kennyhertz, recently appeared on a Table of Experts in the Kansas City Business Journal, discussing "Mergers and Acquisitions, and Setting the Stage for Successful Business Transitions".
To read the article in it's entirety follow the link below:
https://www.bizjournals.com/kansascity/feature/table-of-experts/table-of-experts-mergers-acquisitions-setting-the.html
About Kennyhertz Perry's Mergers and Acquisitions Practice Area
Every year we structure, negotiate and close numerous complex mergers and acquisitions for companies and organizations of all sizes.
Clients rely on us for their merger and acquisition needs because we understand that every deal involves much more than just the business transaction itself. While we have vast experience in creating, negotiating, and consummating M&A transactions of all kinds, practical entrepreneurial experience sets Kennyhertz Perry apart. We approach each M&A transaction by thoroughly examining how it affects your business in different areas, including financial, environmental, employee benefits, tax, intellectual property, antitrust, and regulatory concerns.
Modern businesses seek legal counsel who are collaborative partners and understand what their businesses look like behind the scenes.  Our work with private companies in their purchases, sales and investments in companies spans multiple industries. Our transactional practice is diverse, representing both public companies and a wide range of private organizations.
At Kennyhertz Perry, we understand how businesses works, and we work for our clients to ensure they are protected in any transaction.
Kennyhertz Perry, LLC is a business and litigation law firm representing clients in highly regulated industries. The firm was founded by two veteran Kansas City attorneys, John Kennyhertz and Braden Perry. To learn more about the firm, visit kennyhertzperry.com.
*The choice of a lawyer is an important decision and should not be based solely upon advertisements.