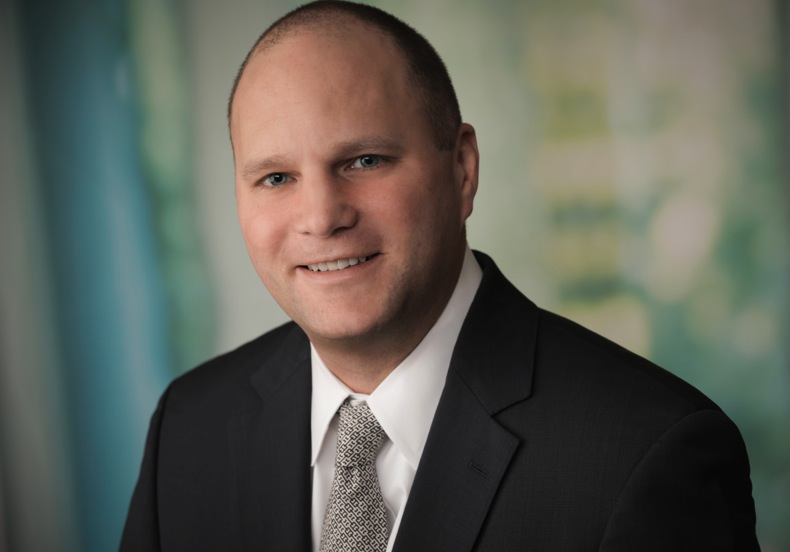 Perry Featured in Disruptor Daily Series on Blockchain
Kennyhertz Perry, LLC Partner Braden Perry was featured as one of several Blockchain experts in the Disruptor Daily series on emerging technology and Blockchain in industry. Perry discussed practical Blockchain applications in the areas of energy, agriculture, and cannabis.
Perry has extensive experience advising clients in federal inquiries and investigations, particularly in enforcement matters involving complex or emerging and novel issues. He also works with clients in all industries in complying with the myriad of federal, state, and local rules and regulations involving technology.
To view the articles, please see the following: