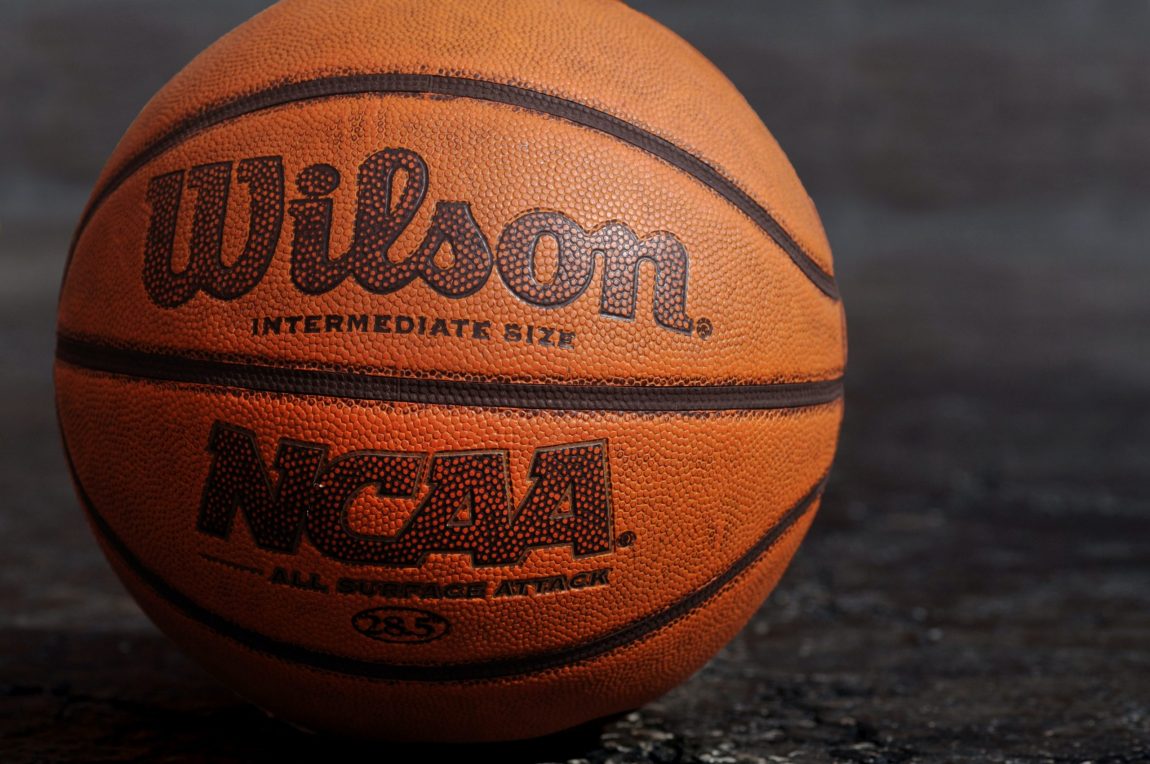 Power 5 Conferences Release Summary of Proposed College Athlete Name, Image, and Likeness Bill
The Big 12, Big Ten, SEC, ACC, and Pac-12 (Power 5 or Autonomy 5) have released a summary of a proposed federal college athlete name, image, and likeness (NIL) bill that they refer to as the Student-Athlete Equity Act of 2020.  It is not yet clear if or when the bill will be introduced in the Senate or House and who would sponsor the bill.  But based on the combined financial and lobbying muscle of the conferences, and their desire to have a federal bill in place, it is likely the bill (or one similar to it) will be introduced in the near future.
The summary leaves out a lot of the details, but it does describe six provisions covered in the bill.
Athletes will be allowed to license their NILs subject to rules that limit or prohibit payments:
a. that are intended to induce a prospective athlete to attend a particular school;
b. by or on behalf of schools; and
c. prior to the completion of one semester of college
Schools will be allowed to prevent athletes from entering into endorsement agreements that violate the school's standards or conflict with an existing sponsorship agreement
Athletes will be allowed to hire agents and advisors, who must be licensed by a new Certification Office with the Federal Trade Commission, after completing one semester of college.
All NIL licensing deals and agent agreements will be publicly available
State-level NIL laws will be preempted
The NCAA, conferences, and schools will be exempt from lawsuits relating to the enforcement of college athlete NIL rules/bylaws
Most of the provisions described by the summary are similar to the provisions contained in Marco Rubio's "Fairness in Collegiate Athletics Act," which was introduced by Rubio on June 18.  The exceptions are the requirements that athletes complete one semester of college before entering into NIL and agent agreements, that those agreements must be public, and the creation of the FTC's agent certification office.
In addition to the Power 5 bill, it is expected that a number of other NIL bills will be introduced in the Senate and House in the coming weeks and months.
More About Kennyhertz Perry's Collegiate Sports Practice Group
The need for an attorney experienced in collegiate athletics has never been higher.  From assistance with compliance, eligibility, scholarship, and transfer issues, to advice and representation relating to the newly emerging name, image, and likeness laws and legislation, universities, conferences, coaches, and college athletes often need an attorney to advocate on their behalf and to assist and advise on these types of issues.
The team at Kennyhertz Perry is uniquely suited to guide universities and college athletes through all of these types of issues with respect to the multitude of rules and laws set forth by the National Collegiate Athletic Association (NCAA), National Junior College Athletic Association (NJCAA), National Association of Intercollegiate Athletics (NAIA), and the National Federation of High School Athletic Associations (NFHSAA).
The attorneys at Kennyhertz Perry all have years of experience advocating for clients in high stakes matters and advising them on related issues.  In addition, and most importantly, attorney Mit Winter is a former Division I scholarship basketball player with extensive experience working on collegiate athletics legal matters.  Mit has first-hand experience in understanding the pressures and demands faced by college athletes both on and off the field, and has represented a number of sports-related clients in his practice, including the Big 12 Conference, Conference USA, and the NCAA.
Mit is widely regarded as an expert in collegiate sports law and frequently writes on these legal issues.  He is also the founder and chairman of the Kansas City Metropolitan Bar Association's Sports and Entertainment Law Committee and serves as a Regional Captain in the states of Kansas and Missouri for the Sports Lawyers Association's ("SLA") Outreach Committee.
Kennyhertz Perry's college sports practice provides representation to those who are seeking an attorney with expertise to advise them on the myriad legal and compliance concerns prevalent in college athletics today.  To learn more about the firm, visit kennyhertzperry.com.
*The choice of a lawyer is an important decision and should not be based solely upon advertisements.