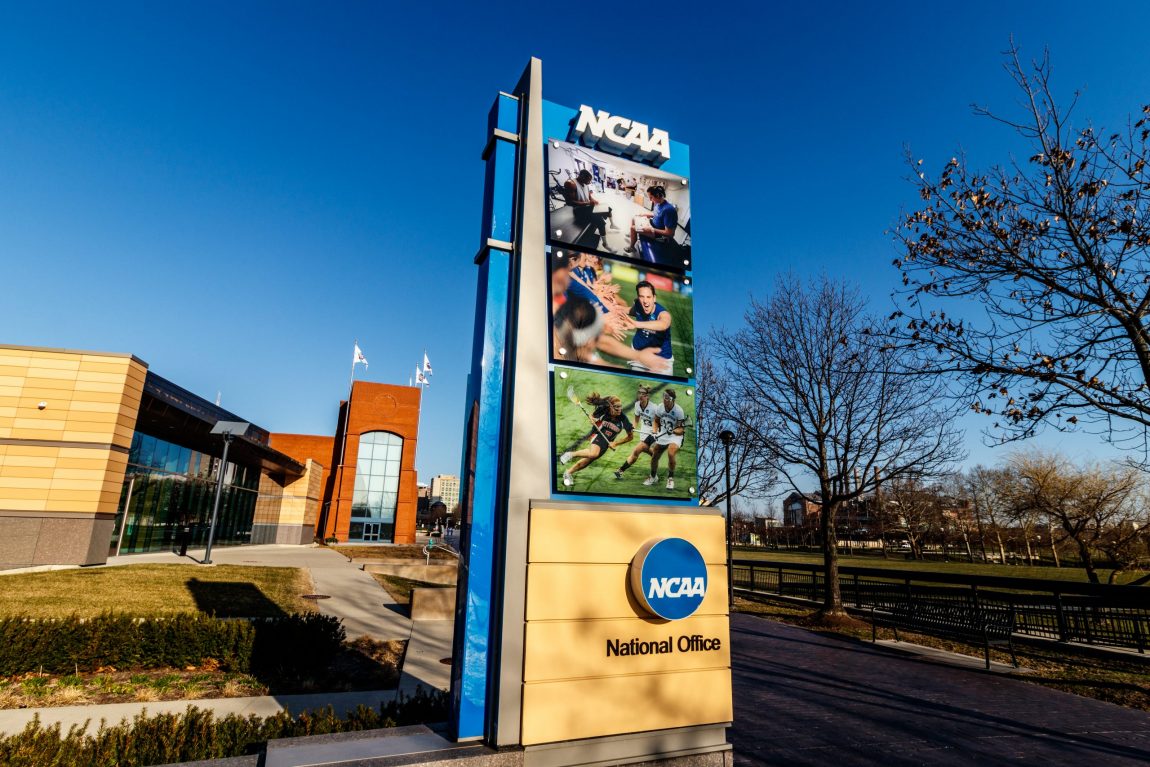 Senator Marco Rubio Introducing Federal Bill That Would Require NCAA to Allow College Athlete Name, Image, and Likeness Compensation
Senator Marco Rubio (R-FL) announced today that he will be introducing a federal bill that would require the NCAA to create bylaws that allow college athletes to be compensated for the use of their names, images, and likenesses (NILs).  The bill would also require that the NCAA allow college athletes to hire attorneys and agents to represent them in the negotiation of NIL deals.
Under the bill, any bylaws that the NCAA adopts must include rules that are deemed necessary to: (1) preserve the amateur status of college athletes; (2) ensure appropriate recruitment of prospective college athletes; and (3) prevent illegitimate activity with respect to boosters seeking to recruit or retain college athletes.
The bill also includes an exclusive enforcement provision which says that no lawsuits can be filed against the NCAA or any member school for a violation of the bill.  The Federal Trade Commission is given the sole ability to enforce the law.  Further, the bill would give the NCAA a limited antitrust exemption which would prevent the antitrust laws from applying to the NIL bylaws the NCAA ultimately enacts.  Taken together, these provisions would eliminate the possibility of future lawsuits by current and former student-athletes, such as the recently filed House v. NCAA case, alleging that the NCAA's NIL bylaws violate antitrust laws or that the NCAA is not complying with the bill.
Finally, the bill also includes a clause which would result in the preemption of all state level NIL laws.  As a result, if the bill passes, NIL laws such as the ones recently enacted in California, Colorado and Florida would be nullified.  Rubio's bill requires that the NCAA adopt its NIL bylaws by June 30, 2021, one day before Florida's NIL law goes into effect.