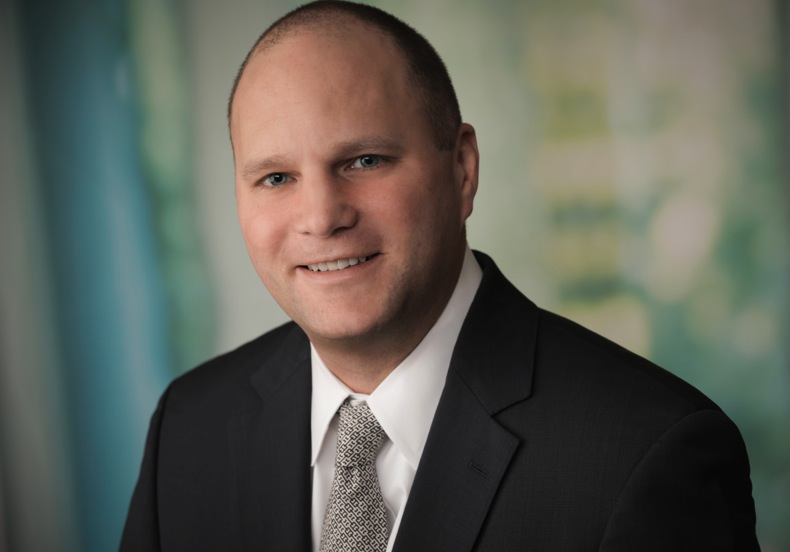 TechTarget Features Braden Perry in Feds Debate While States Act on Data Privacy Laws Article
The California Consumer Privacy Act gives residents the right to control where their personal information is stored and how it is used. Since passing back in 2018, other states have followed in California's footsteps towards state data privacy laws, including Maine, Nevada, and Virginia. Other states have gone in a different direction. Maryland recently passed a tax on digital advertising for businesses, which is already facing a federal lawsuit. Massachusetts, Connecticut, and New York could soon follow suit.
The momentum to regulate big tech at the state level could light a fire under Congress, said Braden Perry, a regulatory compliance attorney at Kennyhertz Perry Attorneys at Law in Kansas City, Mo.
"No one wants a 50-state system of anything, with differing standards in all 50 states," Perry said. "Multiple states with multiple regimes would likely be the catalyst needed to embrace the inevitable and establish a federal legislative framework."
To read this article in full: https://searchsecurity.techtarget.com/feature/Feds-debate-while-states-act-on-data-privacy-laws
About Kennyhertz Perry's Regulatory and Compliance Practice Group
In a complex business environment with increased regulatory scrutiny around governance issues and stringent demands, Kennyhertz Perry brings a sophisticated understanding of the impact of these regulations on business and work with clients to identify and mitigate the risks of potential enforcement actions, navigate the complexity of the regulated world, and head off compliance issues before they arise.
Our attorneys have extensive experience advising clients in federal, state, and local regulatory inquiries and investigations, particularly in matters involving complex or novel issues. We couple technical knowledge and experience defending clients in front of federal agencies with a broad-based understanding of compliance from an institutional and regulatory perspective.
Kennyhertz Perry, LLC is a business and litigation law firm representing clients in highly regulated industries. The firm was founded by two veteran Kansas City attorneys, John Kennyhertz and Braden Perry. To learn more about the firm, visit kennyhertzperry.com.
*The choice of a lawyer is an important decision and should not be based solely upon advertisements.