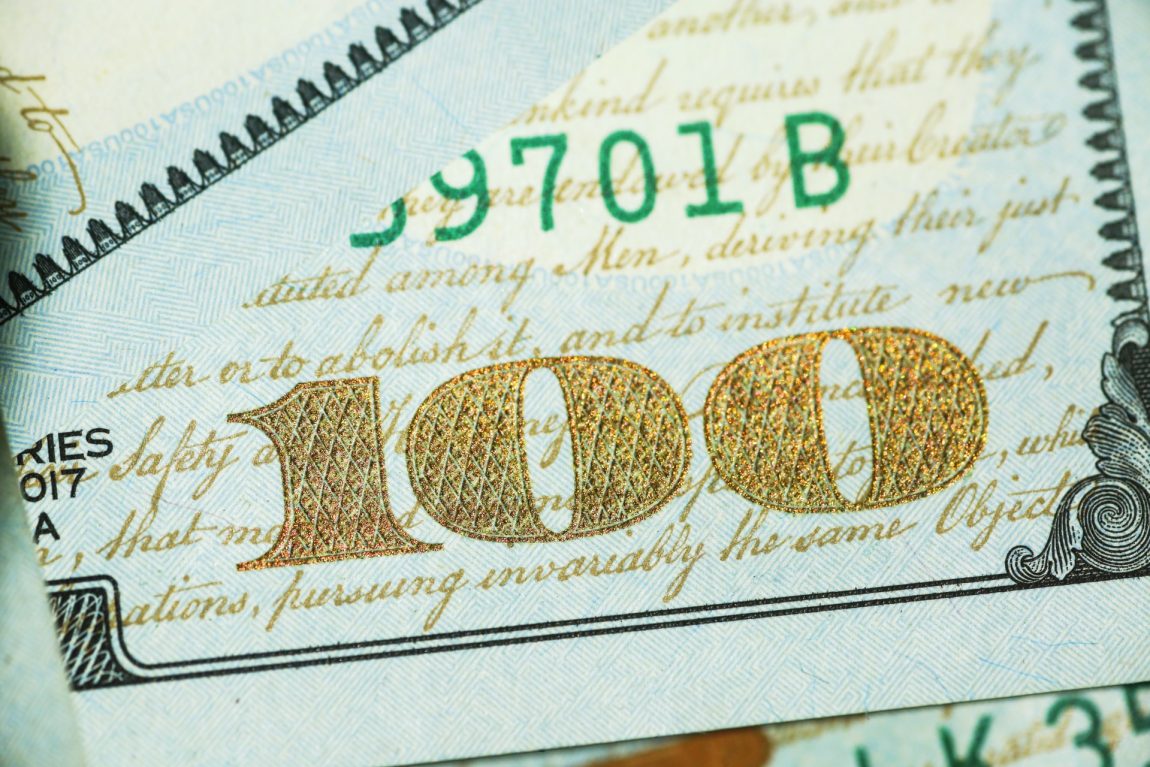 That's "Billion" with a "B!" Intel hit with $2.18 Billion Jury Verdict
Arthur Chaykin
Head of Intellectual Property Law Department – Kennyhertz Perry, LLC
In the case of VSLI Technology v. Intel a jury determined that some of Intel's computer chips infringed the Plaintiffs' patents resulting in a verdict of $2.175 Billion.
This case will attract attention for the following reasons:
The verdict is very large! Based on my research, it appears that this is the second largest patent verdict in history. To provide some sense of the size of this verdict, the country of Belize had a Gross National Product of $1.9 Billion in 2020. This verdict is about 10% more than that!
This particular court venue is loved by patent plaintiffs. The Waco Division of the Western District of Texas has consciously cultivated a patent docket. Judge Albright, the sole judge in that Division and a former patent litigator himself, has urged attorneys to file lawsuits in this Division. He has developed procedures that move patent cases quickly to trial. The judge tends to deny motions to transfer and has a tendency not to invalidate patents based on pre-trial arguments regarding "ineligible subject matter." Waco Division This has resulted in a "patent law boomlet" in Waco as law firms on both the plaintiff's and defense side have opened up offices to better service the cases that they have pending there. Patent Litigation Capital
Intel decided to rely on their in-house engineers as witnesses. The Plaintiff hired experts that – according to closing arguments – were paid more than $1,000,000. In this case, Intel was probably concerned about acting like the Goliath that would "crush" the much smaller VSLI Technology with expensive expert testimony. So, they relied on Intel's own personnel to explain how Intel's technology was developed in-house and how it was actually more advanced than VSLI's technology.
The VSLI case is also interesting due to how it compares to "average" patent litigation. AP reports that when less than $1 Million is at risk, taking a patent case through trial will cost $700,000 to $1.4 Million. When more than $25 Million is at risk, a patent trial can easily cost more than $4 Million. Patent Costs Obviously, VSLI v. Intel is one of those "over $25 Million at risk" cases. But a verdict of this magnitude causes a reevaluation of patent risks, in general – a kind of post-traumatic patent stress syndrome. A verdict like this emphasizes both the risk exposure and the cost of patent litigation. If the defendant is unable to derail the litigation through some type of pre-trial proceeding by either invalidating the patent or obtaining a construction of the patent that narrows its scope so as to make it unlikely that a jury could determine that the patent was infringed, cases like VSLI gives pause to defendants who are thinking of taking their chances with a jury.
Putting the complex technology of computer chips aside, the Waco Times, which had a reporter present at closing arguments, reported that the lawyers for VSLI and Intel agreed that the case submitted to the jury depended heavily on credibility. "Credibility is so important." Said Morgan Chu, lead attorney for VSLI. And Bill Lee, lead attorney for Intel, tried to emphasize that Intel's witnesses were more credible because they were not paid experts and he chastised VSLI because no VSLI personnel showed "up here [to] get on the witness stand and be placed under oath." Waco Times Case Report Without being present at the trial, it is impossible to know how and why the jury reacted to the evidence. But a lingering question might be, "Why didn't Intel use both in-house staff and experts? If they had, wouldn't the expert have been able to verify the testimony of the in-house witnesses?" In all likelihood, defendants counsel had a good reason for approaching the case this way. The real point, however, is that even though modern litigation law firms have the benefit of "juror science" and can enlist "shadow juries" to provide feedback in real time to the defense team, trial by jury is an unpredictable experience.
By Arthur Chaykin, Kennyhertz Perry, LLC
Arthur Chaykin is head of Kennyhertz Perry's Intellectual Property practice. He was formerly a Vice-President of Law at the Sprint Corporation where he served as, in succession, their chief litigator, the head of the business law department, and Vice President of the first legal department at Sprint supporting marketing and sales in all areas of Sprint's business: international, wireless, wireline, local and long-distance services. At Sprint, he also served as the head lawyer for Sprint Ethics and Compliance program. He has since served as General Counsel to a major manufacturer and distributor of automotive lifting equipment and automotive accessories and has represented numerous clients on trademark matters, copyright cases, trade secrets disputes, food safety regulatory issues, and consumer product safety issues. has over 35 years of legal experience handling trademark, patent, copyright, and trade secret litigation and arbitration.
To learn more about Kennyhertz Perry, LLC, please visit kennyhertzperry.com.
*The choice of a lawyer is an important decision and should not be based solely upon advertisements.