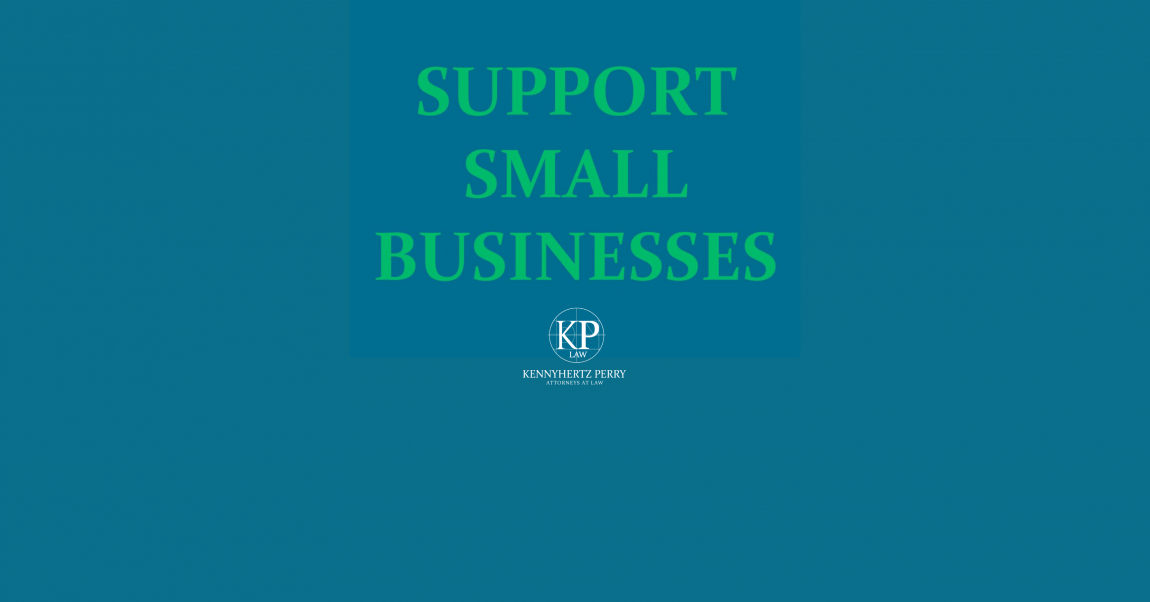 The Coronavirus Stimulus Bill Will Provide Another Way to Obtain a Small Business Administration Loan for Economic Injuries from COVID-19
The Coronavirus Stimulus Bill, which was passed by the Senate and expected to be passed by the House today and signed by President Trump into law, will provide struggling small businesses with another method for seeking loans related to economic injuries from the COVID-19 pandemic.
The Coronavirus Stimulus bill allocates $349 billion to the Small Business Administration ("SBA") for purposes of guaranteeing loans made by participating banks to qualified small businesses using the existing framework of the SBA's 7(a) program.  This allocation to the SBA is different than the SBA disaster assistance loan program where the SBA lends money directly to qualified small businesses.  The Coronavirus Stimulus bill sets the maximum 7(a) loan amount at $10 million, as opposed to the maximum $2 million with the SBA disaster assistance loans, and sets the maximum rate of interest at 4%, as opposed to 3.25% with the SBA disaster assistance loans.
The allocation of money for 7(a) loan guarantees by the SBA could also solve the expediency problem that many small businesses face with the SBA disaster assistance program.  The SBA disaster assistance loan application website has been prone to very slow speeds and technical difficulties (likely due to the increased traffic to their website).  In addition, some companies have reported that after submitting the SBA disaster assistance application, they were still not contacted by the SBA a full week later.  This may especially be a problem for Missouri and Kansas small businesses, due to these states being some of the last to have disaster declarations made related to COVID-19.  The SBA 7(a) loan guarantees, that would be offered by the Coronavirus Stimulus Bill, should provide for faster turnaround for small businesses who will submit their applications directly to their bank, rather than the SBA website.
Kennyhertz Perry can assist you in determining your businesses' qualification for an SBA 7(a) small business loan or SBA disaster assistance loan.
*The choice of a lawyer is an important decision and should not be based solely upon advertisements.