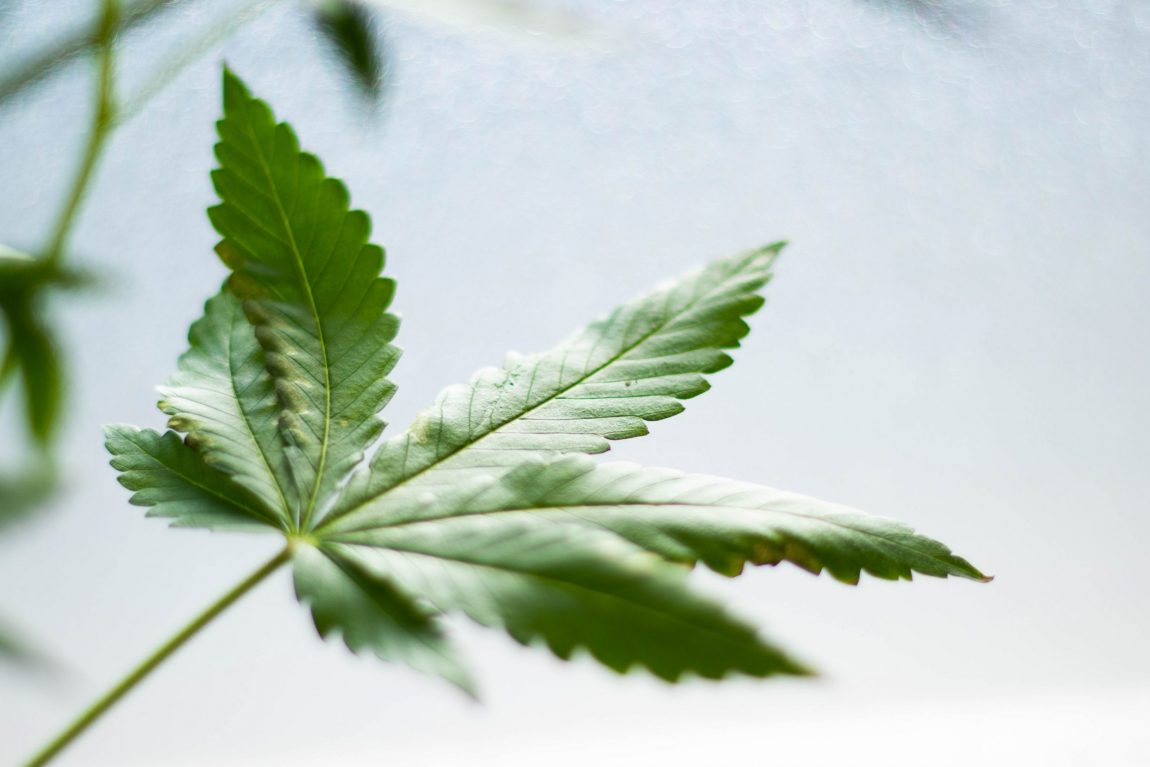 The FDA Issues Starkest CBD Warning Yet
The FDA has announced a major CBD crackdown.  In the announcement, the FDA issued its starkest warning yet that it is illegal to sell CBD as a dietary supplement or to add it to human or animal food or beverages, and that companies that break these rules will be subject to major legal consequences.
The announcement also references a CBD consumer update which warns about the risks of CBD, including that CBD products (other than the precipitation drug Epidiolex) are not approved or tested by the FDA or any other regulatory body, and may contain heavy metals or other harmful substances.
The announcement indicated that the FDA had sent warning letter to 15 companies, representing a sharp increase over previous announcements. In addition, the warning letters signaled that the FDA is cracking down harder on any kind of marketing statements about CBD whatsoever, even when qualified, based on personal experience, or in the spirit of education.
This announcement means that any company that sells or manufactures CBD should be fully prepared to defend itself from a federal enforcement action that could include freezing bank accounts and other assets.  In addition, financial institutions that serve CBD manufacturers or sellers might face exposure as well. It has long appeared that selling CBD in any form other than Epidiolex was illegal, and with a few possible loopholes, the FDA now appears to have taken that position as well. Expect enforcement actions to ramp up in 2020.
About Kennyhertz Perry's CBD Regulatory Practice Group
Kennyhertz Perry advises clients on a wide range of CBD compliance and regulatory matters.  Kennyhertz Perry has broad experience assisting clients with business formation and compliance in highly-regulated industries.  In addition, we have defended multiple companies from federal enforcement actions. Federal agencies powers beyond what most people understand—they can seize your property and freeze all of your assets through a temporary restraining order before you even learn there is a case filed against you. We believe that an ounce of prevention is worth a pound of cure, and that far the best course of action is to avoid such actions in the first place. We understand the complexities of federal and state CBD regulations, and can bring your business into compliance.
Kennyhertz Perry partner Braden Perry spent time as a Senior Trial Attorney with the Commodity Futures Trading Commission and is highly qualified to assist with the banking and other financial issues related to the CBD industry. He has defended multiple federal agency enforcement actions involving allegedly deceptive claims and asset freezes.
Kennyhertz Perry partner John Kennyhertz is former in-house counsel at a private equity firm, and has structured transactions for very small and very large clients alike. He has substantial experience in highly-regulated industries such as online lending, and industries with rapidly-evolving regulations, such as cryptocurrency. He provides CBD operational and compliance counseling, and offers advice on appropriate modifications of transaction structure and documentation. John has also defended multiple companies from federal enforcement actions.
Kennyhertz Perry attorney Ben Tompkins is a former federal prosecutor in Los Angeles as well as serving as tax enforcement counsel for the U.S. Department of Justice. He is well equipped to provide advice regarding the ever developing tax landscape in the CBD industry. In addition, he has defended multiple federal enforcement actions involving allegedly deceptive claims and asset freezes.
Kennyhertz Perry attorney Arthur Chaykin is a former law school professor and head of litigation at Sprint. He is an expert on intellectual property law, and devises creative solutions to protect client's IP in the CBD industry, even when certain federal protections are unavailable.
Kennyhertz Perry attorney Jeff Donoho is an expert in small business formation and government compliance. His knowledge of the labyrinthine CBD regulatory landscape helps him provide detailed guidance to clients.
Kennyhertz Perry attorney Mit Winter is a former partner at an AmLaw 100 law firm.  An expert litigator, his skill in anticipating issues before they become serious problems is valuable to all clients, and particularly those in the CBD industry.
Kennyhertz Perry attorney Jon Dedon has advised numerous clients in Kansas and Missouri specifically on state and federal CBD regulatory compliance matters. He understands the current state of federal and state regulations, and makes it his job is to stay on top of the latest developments in this fast developing area. In addition, Jon has defended multiple federal enforcement actions involving deceptive claims and asset freezes.
Clients also benefit from Kennyhertz Perry's experience in related areas of law, such as litigation, banking, securities, tax, intellectual property, employment, insurance, and its regular practice before the Missouri administrative agencies and courts. CBD clients choose Kennyhertz Perry because the firm's lawyers tailor their advice to the unique issues presented by each matter they handle.
To learn more about Kennyhertz Perry, LLC, please visit kennyhertzperry.com.
*The choice of a lawyer is an important decision and should not be based solely upon advertisements.