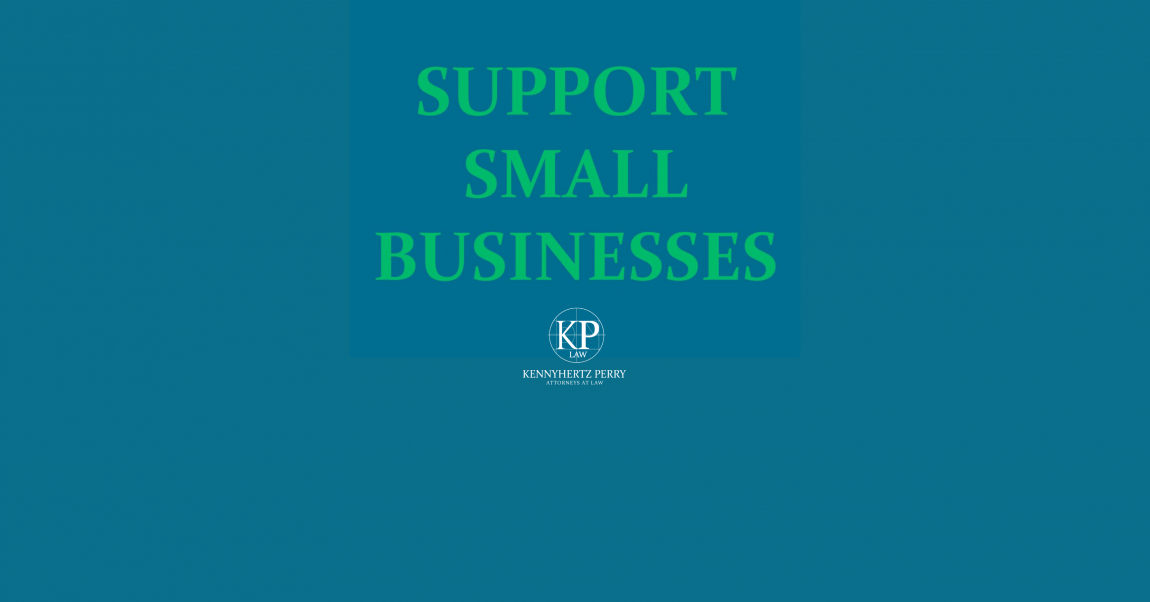 The Small Business Administration is Now Accepting Applications from Small Businesses in Missouri and Kansas for Emergency Loans Related to COVID-19
The SBA has officially declared disasters related to COVID-19 in Missouri and Kansas.  These declarations are statewide—meaning that qualified small businesses throughout the entire states of Missouri and Kansas can now apply for Economy Injury Disaster Loans.
 These SBA loans are intended to help small businesses meet their ordinary and necessary financial obligations that cannot be met as a result of the COVID-19 pandemic.  The loans can be up to $2 million, with a maximum term of 30 years, at an interest rate of 3.75% (non-profits can obtain disaster assistance loans at an interest rate of 2.75%). Among other underwriting rules and regulations of the SBA, the applicant small business must be able to demonstrate that it cannot obtain credit from any other source, must have a credit history acceptable to the SBA, and must show the ability to repay the SBA loan.
Kennyhertz Perry can assist you in determining your businesses' qualification for an SBA disaster assistance loan.
To learn more about Kennyhertz Perry, LLC, please visit kennyhertzperry.com.
*The choice of a lawyer is an important decision and should not be based solely upon advertisements.