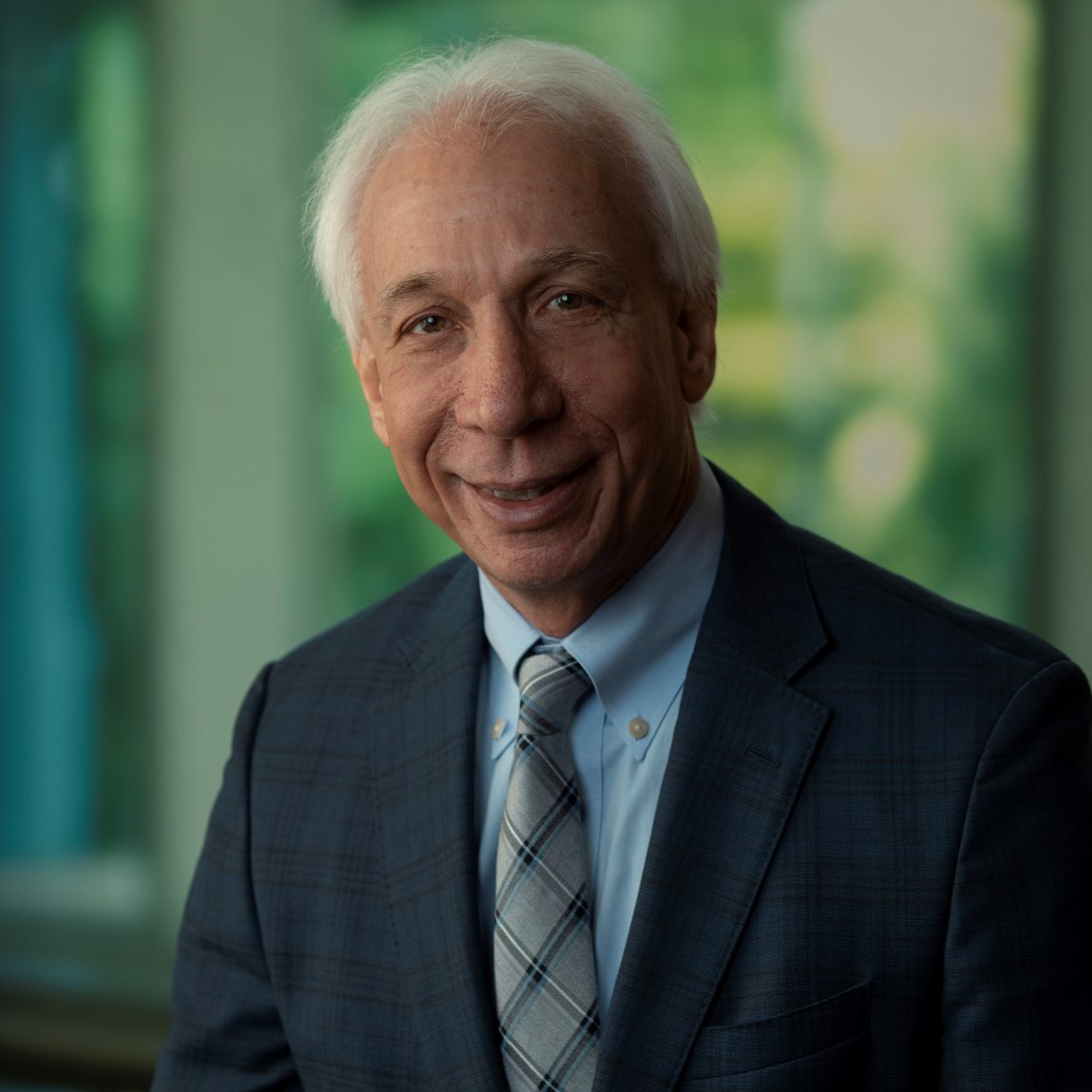 Trademarks: Use Them or Lose Them
(No actual communications are presented in this blog; they are fictionalized)
            I was working on a trademark filing the other day, and I shot an email to my client:
We need a specimen that shows that your product is in use in commerce in association with your trademark. Please send a picture or a link demonstrating such use.
A few hours later, my client sent me a screen shot and a link to an Instagram post in which the client announced that a new product would soon be available under a big "coming soon" banner. Instead of sending another email, I called the client:
Hey, Mandy, the specimen of use you sent is not sufficient. If you are selling a product, I really need a picture of an actual product that is sold in commerce with the mark showing on the product. If the mark will not fit on the product due to size or space limitations, I can a picture of  the product box with the mark on it. It would also work if you sent a picture of the product and you have it for sale on your website. But just an announcement that – someday – you might have a product is not going to make it.
As often occurs, the client had a question: But Arthur, when we did the trademark for services in our restaurant, we were able to just show a picture of the restaurant window with our sign on the front. Isn't that sort of an announcement that we are open? It doesn't really show any "commerce" does it?
I like when clients ask questions because when clients understand the law, they can adjust their own procedures, and everything gets more efficient. I responded: Right Mandy. You can't really be expected to put the mark "on the product" when you are selling services because services don't have a tangible existence on which you can imprint the mark. But even for services, it is not a valid specimen to provide a social media post announcing the service before the service is available. Some "preparations" to provide a product or service – in rare circumstances – might be sufficient evidence of use. But generally, you need to actually be in business in association with the mark with which you are applying. Otherwise, the mark is not really in use.
I finished up by explaining to Mandy that in some countries, use is not a requirement for obtaining a trademark registration. In those countries, you can obtain the registration and then, if you do not get the mark into use within a particular period of time (usually three years), the registration becomes vulnerable to cancellation. But in the U.S., the model is that registration requires actual use in commerce before the registration ever issues. In the U.S., use is the cornerstone of trademark rights. And use means actual use; not a statement that "someday" you will put the mark in use. In other words, even if you put on a bathing suit and go to the beach, you are not swimming until you get in the water. And with trademarks, even if you have a trademark and announce it, you are not in use until the goods or services are available in commerce.
Mandy was not satisfied. She said, But wait a second. For one of the trademarks we registered, you filed an "intent to use" application. We did not have the mark in use but once we received a Notice of Allowance from the Trademark Office, we filed a Statement of Use and then we obtained rights back to when we first filed, not when we first put the mark to use. Isn't that inconsistent with your point about use?
Like I said, my clients ask great questions, and I responded: Yes, filing an intent-to-use application provides "constructive notice" to the entire nation of your intent to register the mark. As a result, unless some other party is in use before you filed your application, you get better rights than someone who was in use before you, even if some third-party starts using the mark before you have it in use (but after you filed the trademark application). But use is still very important, and if someone had the mark in use before you filed your application, they may have better rights (at least in the locations in which they were in use). If you file on January 1, 2022 and the other party does not go into use until January 2, 2022, and then on December 31, 2022 you finally get your mark into use and obtain your registration; you have better rights than the party with use on January 2. Your rights begin on January 1 even though you had no use until December 31 and someone else had use prior to yours (but after your filing of the intent-to-use application). You get those rights – not because you had use – but because you properly put the nation on notice through your intent-to-use filing. It is one of the reasons that people file intent-to-use applications. It is a special advantage only available to federal trademark filers.
Mandy chuckled and said, So, if you put on your bathing suit and present yourself in an intent-to-use application, the federal government will say that it is "as if" you were swimming from the date you filed your application, even if you don't jump in the water until later?
My clients also have a sense of humor: That's it, Mandy! But at a certain point, the Trademark Office will demand proof that you are actually in use. And that's the problem with your Instagram post. It is a picture of your product in a bathing suit, but there's no water splashing. And if you never provide a good specimen, you will not be able to obtain a federal registration and, also, you will have no common law trademark rights unless you get the mark in use.
So for U.S.  trademarks, it is "use it or lose it." An intent-to-use application just gives you a mechanism for having your eventual use relate back to your filing date.
Kennyhertz Perry has a growing trademark and branding law practice. We understand that your brand is a key asset of your business and we would be happy to engage in an initial consult to discuss how we can support the elevation of your brand.
By Arthur Chaykin, Kennyhertz Perry, LLC
Arthur Chaykin is head of Kennyhertz Perry's Intellectual Property practice. He was formerly a Vice-President of Law at the Sprint Corporation where he served as, in succession, their chief litigator, the head of the business law department, and Vice President of the first legal department at Sprint supporting marketing and sales in all areas of Sprint's business: international, wireless, wireline, local and long-distance services. At Sprint, he also served as the head lawyer for Sprint Ethics and Compliance program. He has since served as General Counsel to a major manufacturer and distributor of automotive lifting equipment and automotive accessories and has represented numerous clients on trademark matters, copyright cases, trade secrets disputes, food safety regulatory issues, and consumer product safety issues. has over 35 years of legal experience handling trademark, patent, copyright, and trade secret litigation and arbitration.
To learn more about Kennyhertz Perry, LLC, please visit kennyhertzperry.com.
*The choice of a lawyer is an important decision and should not be based solely upon advertisements.