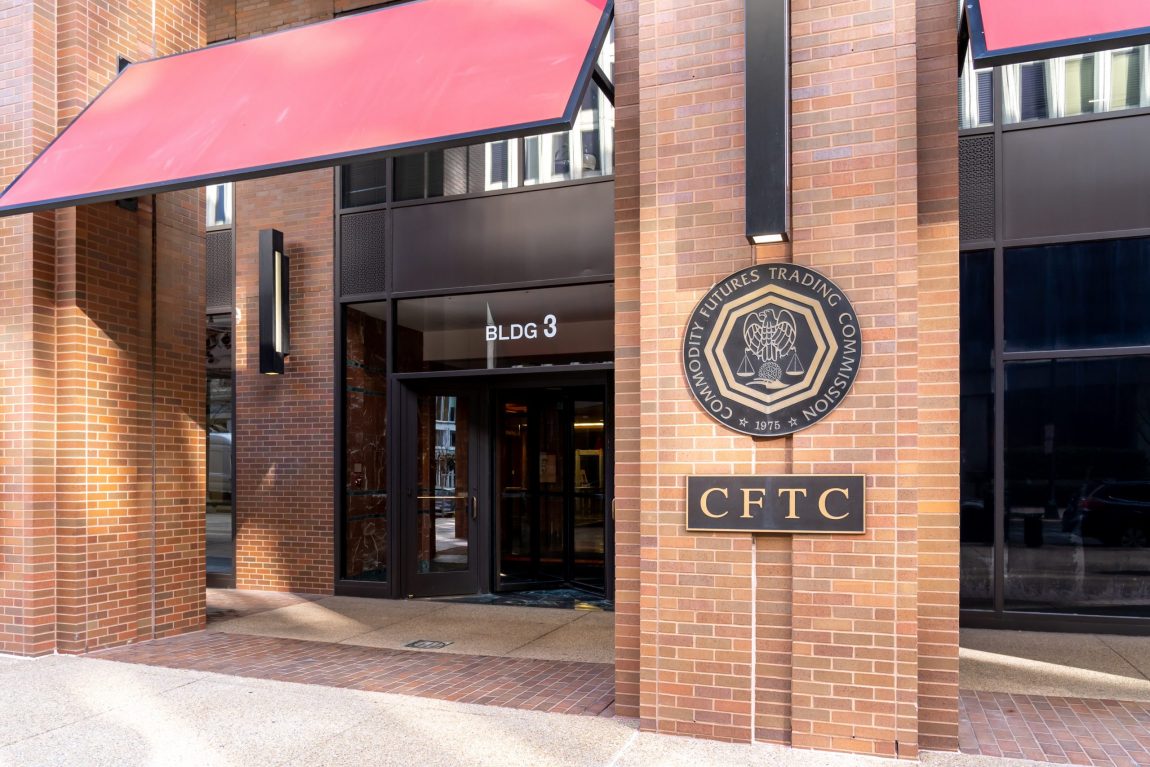 Unregistered Commodity Pool Operator and It's Principal Charged with Fraud in Missouri
A civil enforcement action was filed today in the U.S. District Court for the Eastern District of Missouri against Joshua Christian McDonald, and his company Perfection PR Firm LLC (PPR), by the Commodity Futures Trading Commission.  McDonald's company, out of California and Tennessee, was charged for an off-exchange foreign currency trading scheme of fraud and misappropriation. PPR was requesting funds out of 12 investors, where a number of them reside in Missouri.  Funds solicited from investors by PPR add up to $440,000, at least.
Investors money was being placed in bank and trading accounts in PPR's names, while the defendants behaved as though they were an unregistered commodity pool operator. McDonald, the company owner, also acted as though he was  an unregistered affiliated person of PPR. McDonald also made false promises of growth of between 10% and 50% in value each month, and he was profitably trading forex. While he was actually losing money, and not trading forex with a favorable outcome for investors. McDonald in turn, used investors money to pay personal bill according to the complaint filed by the CFTC.  The complaint further states, that investors lost the bulk of their invested money.
The CFTC's press release states: "the CFTC seeks full restitution to defrauded clients, disgorgement of any ill-gotten gains, a civil monetary penalty, permanent registration and trading bans, and a permanent injunction against future violations of the Commodity Exchange Act, as charged."
To read the press release in full: https://www.cftc.gov/PressRoom/PressReleases/8119-20?utm_source=govdelivery
About Kennyhertz Perry's Commodities, Futures, and Derivatives Practice Group
Kennyhertz Perry advises clients on a wide range of commodities and derivatives regulatory matters.  Kennyhertz Perry has experience in all types of derivative transactions and design structures to meet clients' specific trading, financial, and/or credit needs.  The roots of the practice are in the commodities markets, where Kennyhertz Perry partner Braden Perry spent time as a Senior Trial Attorney with the Commodity Futures Trading Commission.  Our lawyers regularly advise our clients on compliance with the complex laws and regulations governing the securities and derivatives industries, including the Commodity Futures Modernization Act of 2000, the Commodity Exchange Act, the Gramm-Leach-Bliley Act, the Securities Acts of 1933 and 1934, the Investment Company Act of 1940, the Investment Advisers Act of 1940, the SEC and CFTC regulations, the rules of the various derivatives exchanges and clearinghouses and other industry self-regulatory organizations and the "Blue Sky" state securities laws. Keeping abreast of regulatory developments is imperative, and enables our lawyers to guide clients on comment-making about proposed legislation and regulation, provide ongoing operational and compliance counseling, and offer advice on appropriate modifications of transaction structure and documentation.
Clients also benefit from Kennyhertz Perry's experience in related areas of law, such as litigation, banking, securities, insurance, and its regular practice before the Commodity Futures Trading Commission. Leaders in the financial industry choose Kennyhertz Perry because the firm's lawyers tailor their advice to the unique issues presented by each matter they handle.
To learn more about Kennyhertz Perry, LLC, please visit kennyhertzperry.com.
*The choice of a lawyer is an important decision and should not be based solely upon advertisements.