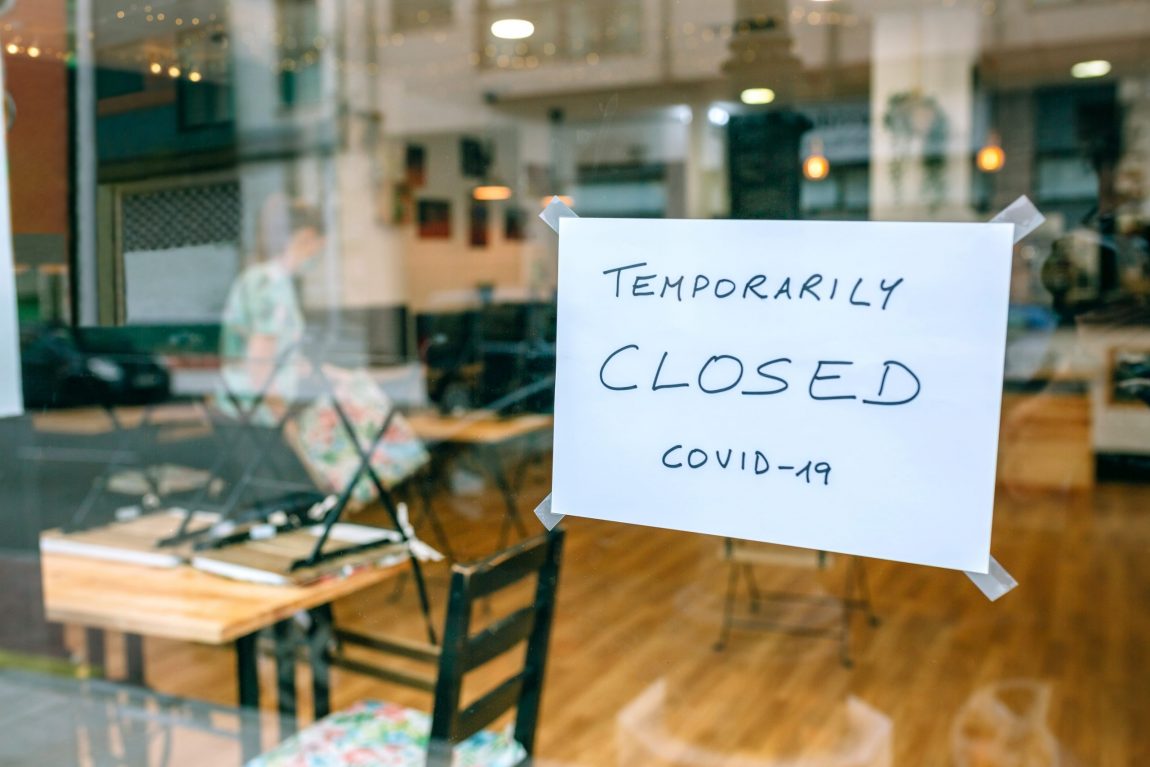 What the COVID-19 Federal Emergency Paid Leave Law Means for Missouri and Kansas Employers, Especially in Light of Local School Closures.
Missouri and Kansas employers are grappling with many issues related to their employees and COVID-19.  These issues have likely been compounded by the recent statewide order in Kansas to close all schools for the remainder of the year and the consequential uncertainty that this presents to those employees with children.  Though Missouri has not taken similar statewide measures, most school districts in Missouri have temporarily closed due to COVID-19.  Furthermore, Missouri and Kansas are both seeing increasing amounts of confirmed COVID-19 cases and the COVID-19 virus will directly affect more and more Missouri and Kansas employees over the coming weeks.
To combat these issues, President Trump has signed an amended version of the Families First Coronavirus Response Act.  This unprecedented legislation requires all United States employers with less than 500 employees to provide paid leave to employees under the following circumstances:
Up to two (2) weeks of 100% paid sick leave for employees who are:

subject to a government or health-care provider quarantine order,
exhibiting symptoms of COVID-19 and seeking a diagnosis for COVID-19,
caring for a family member under a government or health-care provider quarantine order,
caring for a child whose school has closed or whose usual child care provider is unavailable due to COVID-19, or
experiencing a substantially similar condition to COVID-19 as specified by the Secretary of Health and Human Services, and

Up to ten (10) weeks of 67% paid family leave for those employees with children whose schools are closed or whose usual child care provider is unavailable because of COVID-19 (capped at $200 per day and $10,000 in the aggregate).
Employers of less than 50 employees can seek an exemption from the U.S. Department of Labor if the complying with the legislation would threaten the viability of their business.  Employers that pay sick or family leave under this legislation will be eligible for reimbursement tax credits for 2020.  Employers will be reimbursed up to $511 per employee for paid leave for employees required to quarantine for COVID-19 or seeking a diagnosis of COVID-19.  Employers will be reimbursed up to $200 per employee for employees receiving paid leave for any other reason under this legislation.
The legislation applies to part-time and full-time employees, so long as an employee has been employed for at least 30 days.  If an employee qualifies for paid leave under this emergency legislation, the employer may not require that the employee take other forms of paid leave first (with caveats for the family leave).  The requirements under this legislation are not permanent and will expire on December 31, 2020.
There are many other details in this legislation which may apply to your particular business and employees.  If you are an employer in Kansas or Missouri, please consider contacting Kennyhertz Perry regarding your rights and obligations under this new legislation and how to best move forward with your business and your employees.
To learn more about Kennyhertz Perry, LLC, please visit kennyhertzperry.com.
*The choice of a lawyer is an important decision and should not be based solely upon advertisements.